TYPOGRAPHIC POSTER SERIES:
IT'S MY WRITE
OBJECTIVE

To develop a set of posters with a cohesive visual system using typography as the focal element. To represent three Nobel Prize winning authors—Rabindranath Tagore, Gabriel Garcia Marquez, Toni Morrison—and promote a fictional event for them.



RESEARCH + BRAINSTORMING
To create a conhesive series, I had to identify unique characteristics about each of these acclaimed writers...but also threads of themes that connect them to one another!
MADLIB WRITING
I'm a writer by nature. Writing is ideating to me. I attempted to process and hone in on my breadth of research with some madlib brainwriting. Through all of this, I sought to be able to fill in the blanks of: "____________ is a writer because _________"

CONCEPT GENERATION
DESIGN IS EXPLORATION

Experiments in Typographic Freeplay:




From here, I diverged into two concept directions:




01
rip·ple ef·fect
noun

a spreading effect or series of consequences caused by a single action or event.

POSTER SERIES CONCEPT 1: RIPPLES OF INFLUENCE
The ripple effect, where one drop can create a pervasive ripple (or where one person can create significant change) can be applied to the three authors in the "It's My Write" series.

Their stories have layers, had influence over many different people regardless of background, and created generations of impact. This concept also tackles the idea that writers are artisans and craftsmen, manipulators of words and letters.





PROCESS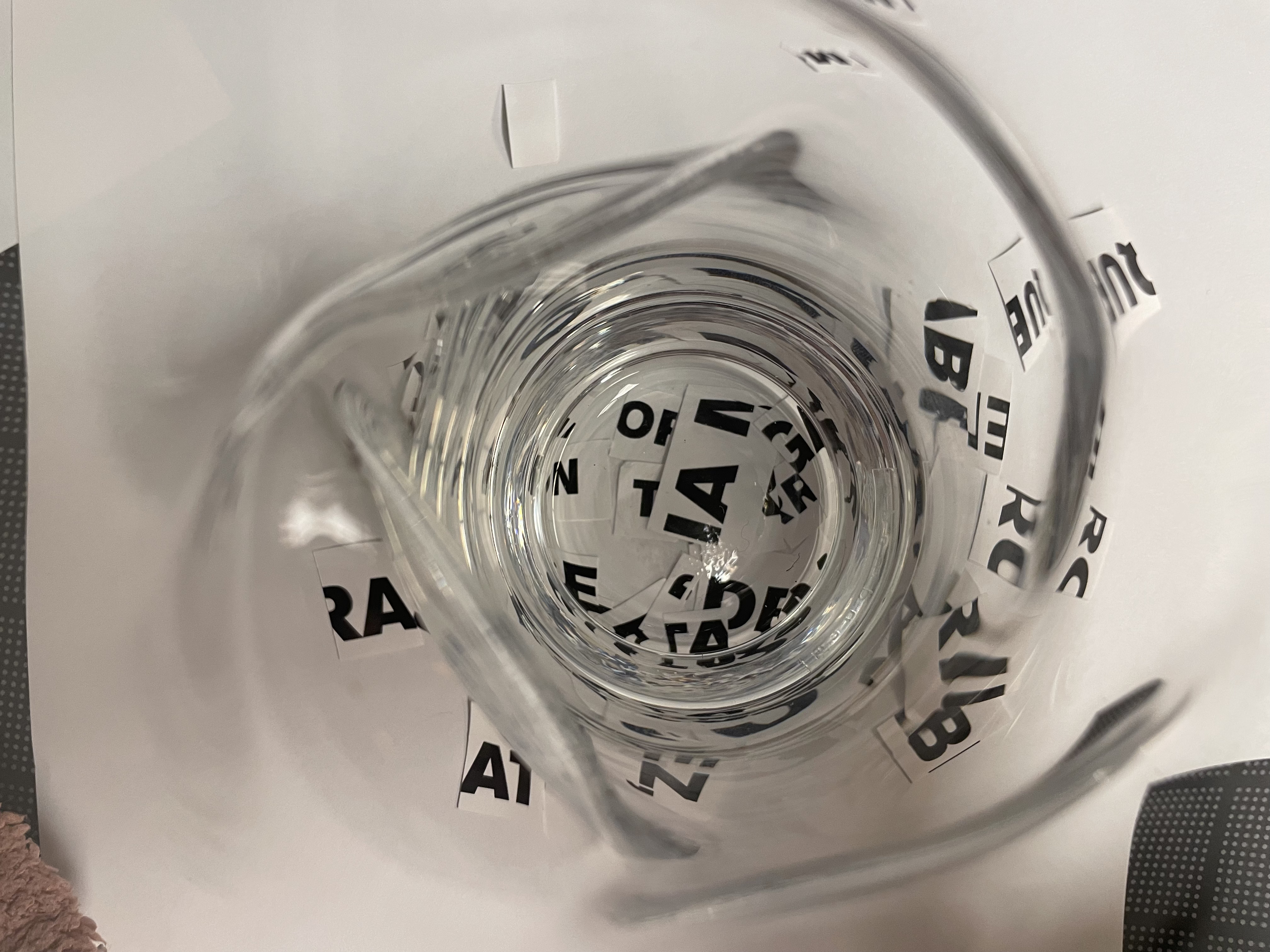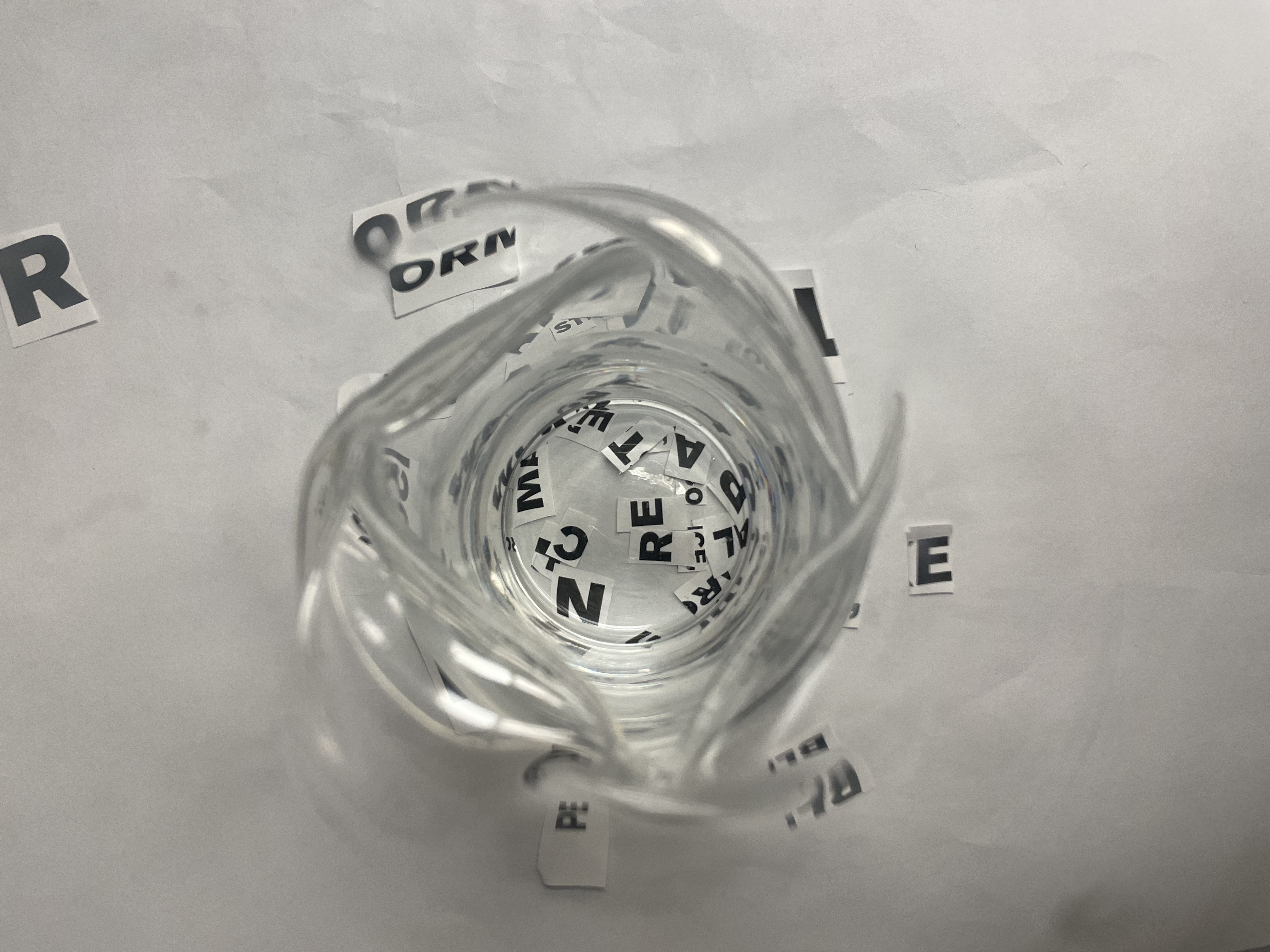 Toni Morrison
Through
Beloved
, Morrison shows us the importance of self advocacy
and dissects the extent to which one will go to be truly
free.












Gabriel Garcia Marquez
Marquez's Cien Años de Soledad championed imagination and
encouraged peopleto create their own futures.











Rabindranath Tagore
In Gitanjali, Tagore nurtured introspection and pride that would guide the
Indian people to fight for independence.
02
en·dure
verb

suffer (something painful or difficult) patiently; remain in existence; last
POSTER SERIES CONCEPT 2: ENDURING IMPACT
Gabriel Garcia Marquez, Rabindranath Tagore, and Toni Morrison each create a long-lasting impact through their words. They open a portal into a new reality, inviting the reader along for a journey that will teach them lessons they will hold onto for life.
PROCESS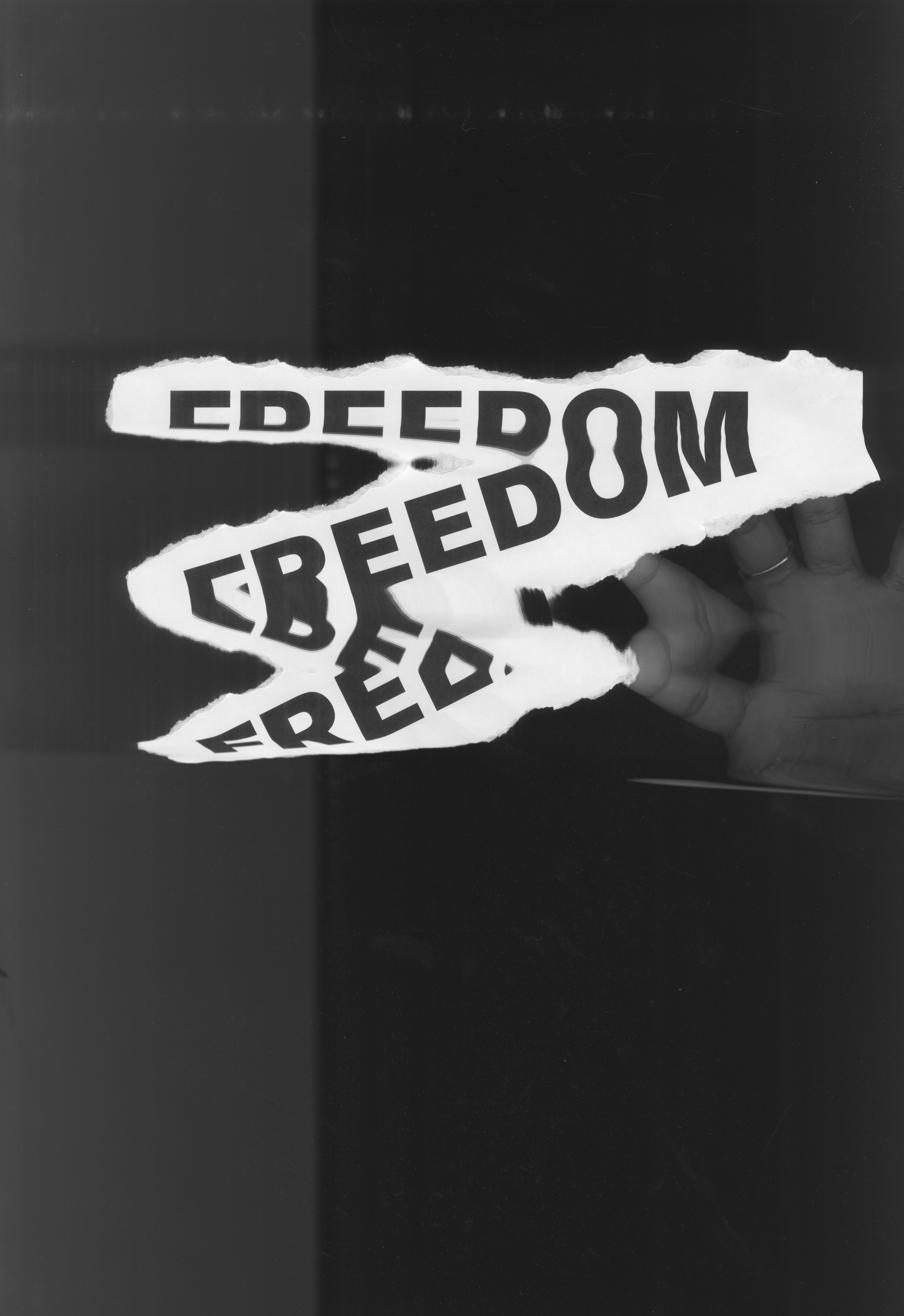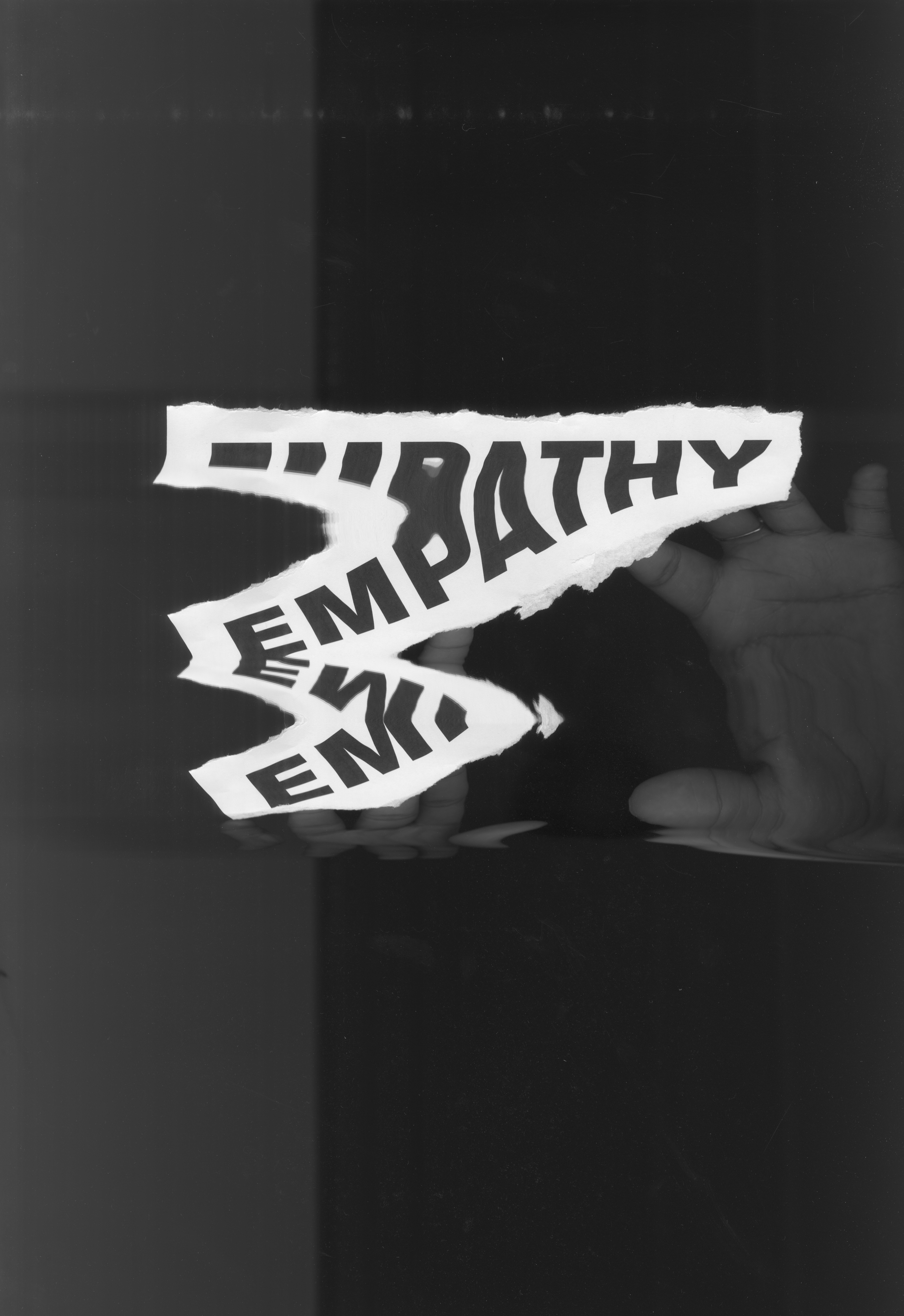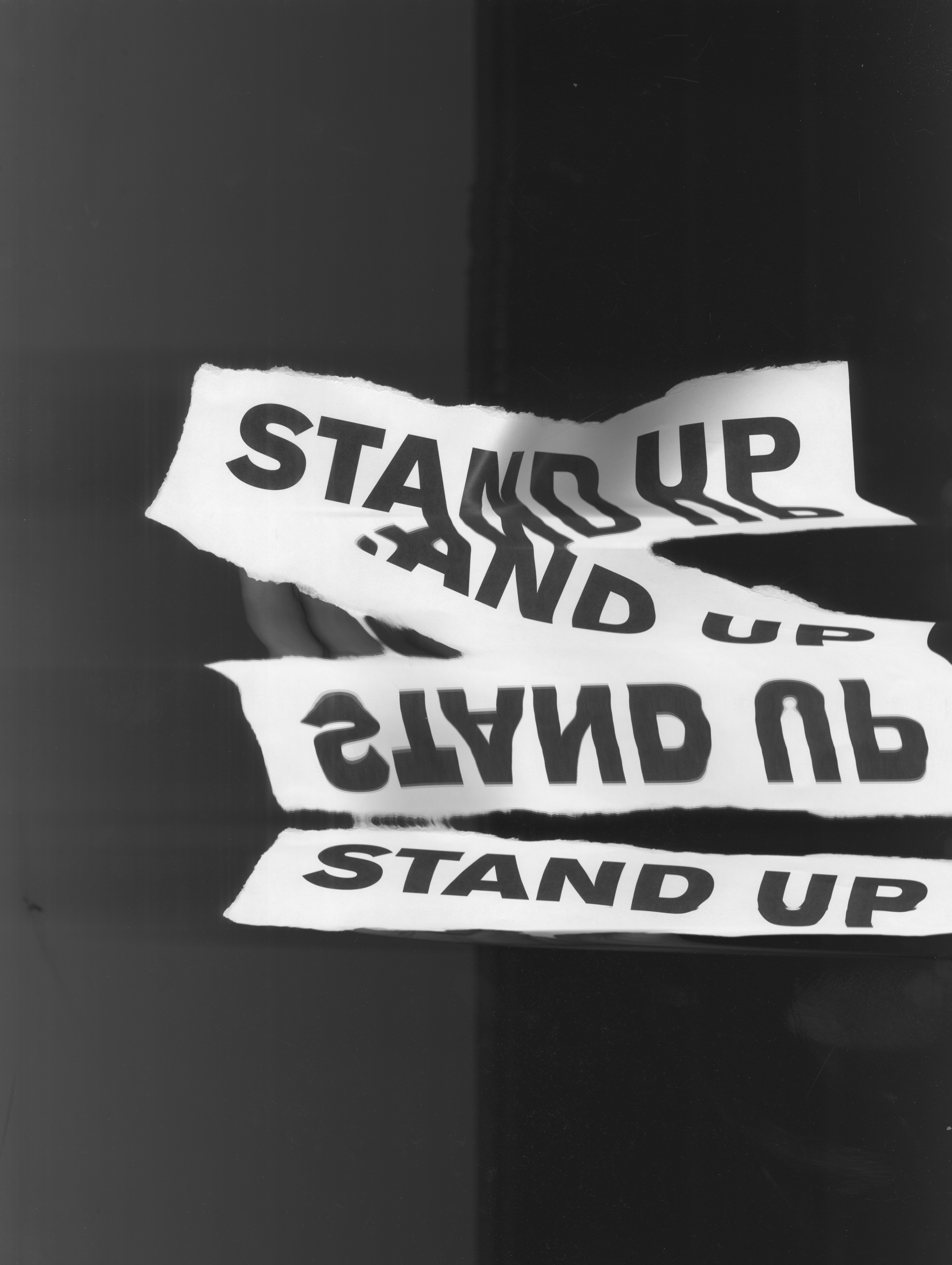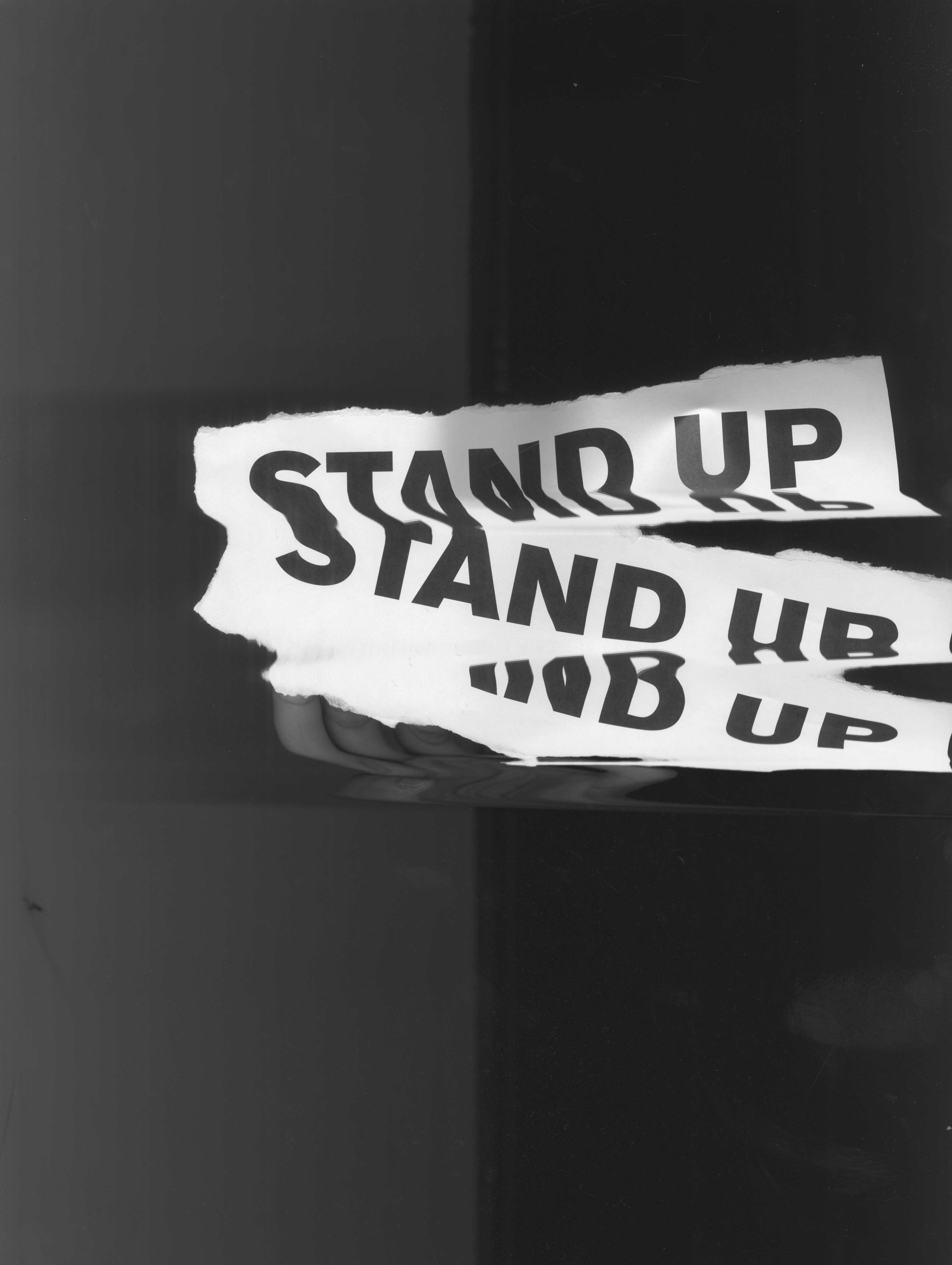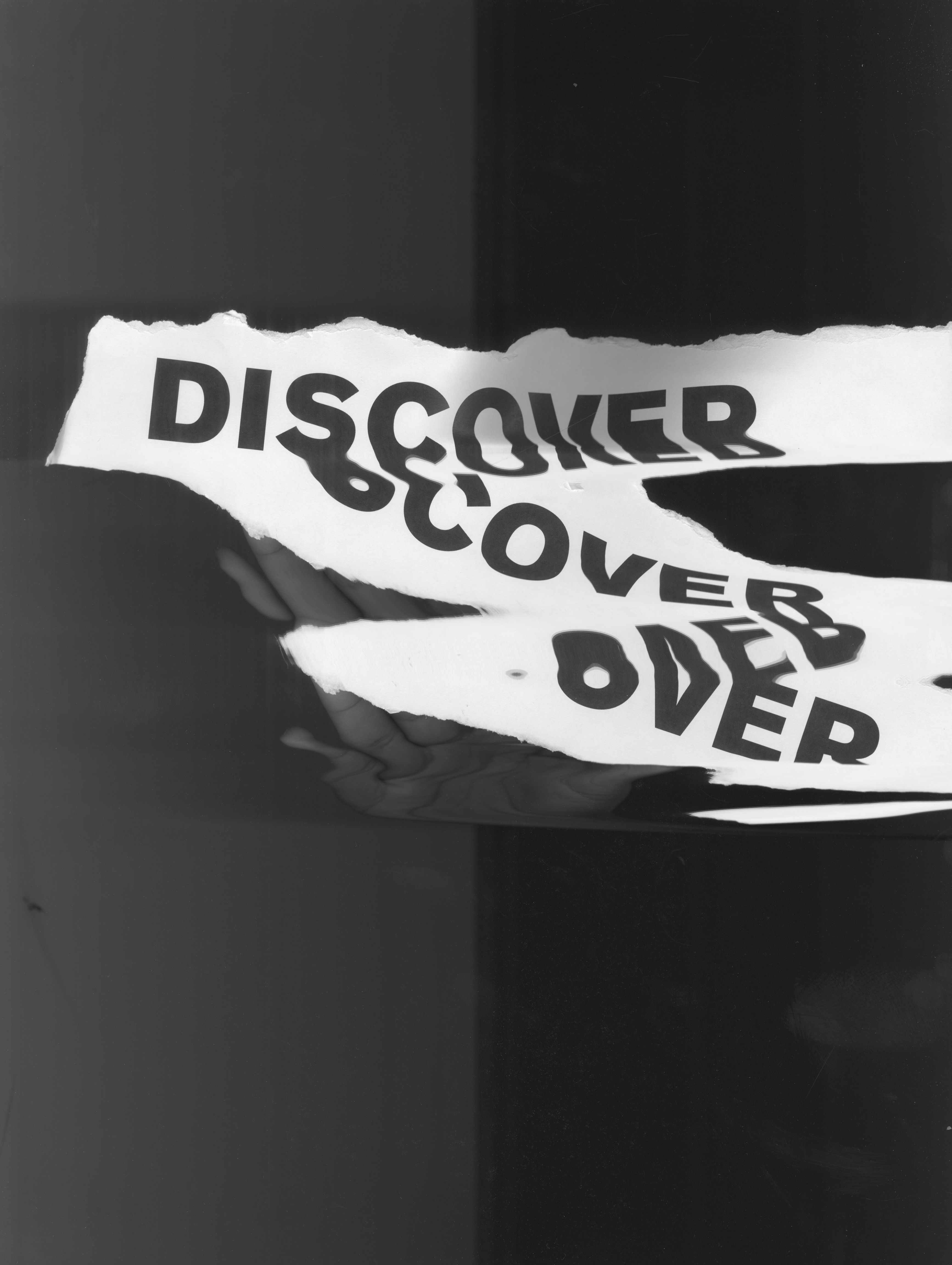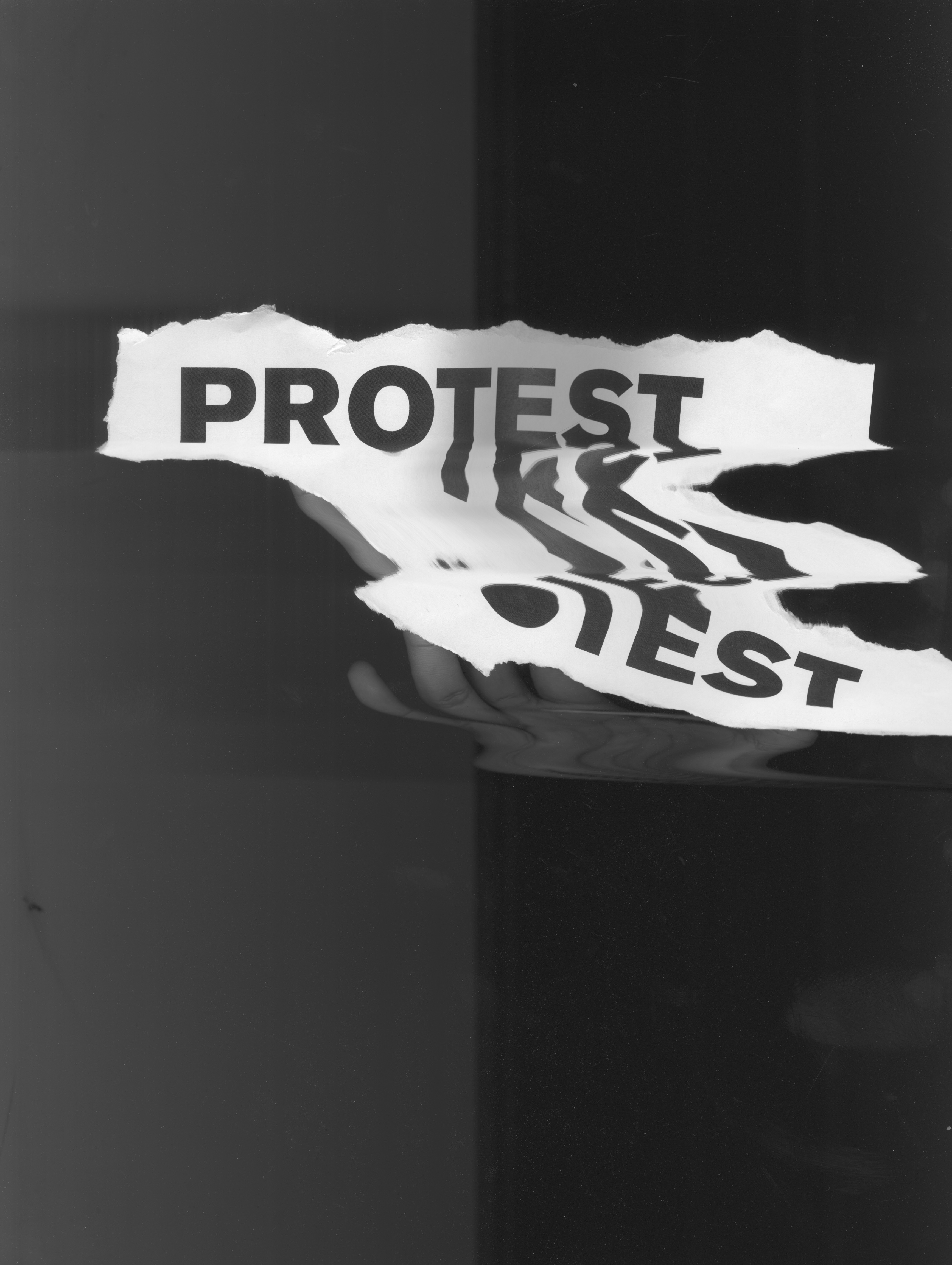 CONVEYING EMOTIONS WITH HUMANITY
For this project, we were not permitted to use the faces of the authors. However, much emotion can be shown in a human hand. I actually created scans of my own hands in different poses, symbolizing sentiments like entrapment, protest, and outreach.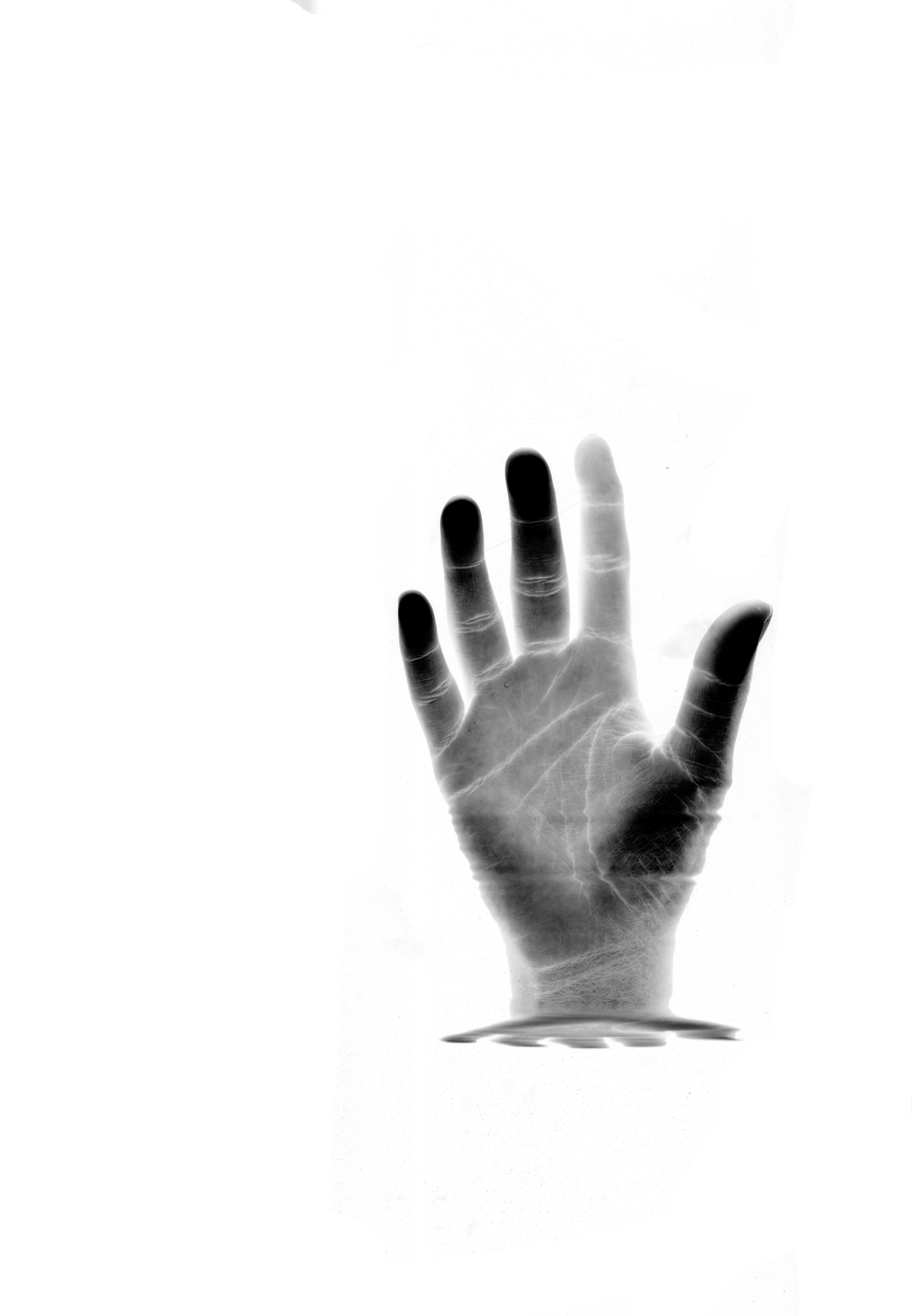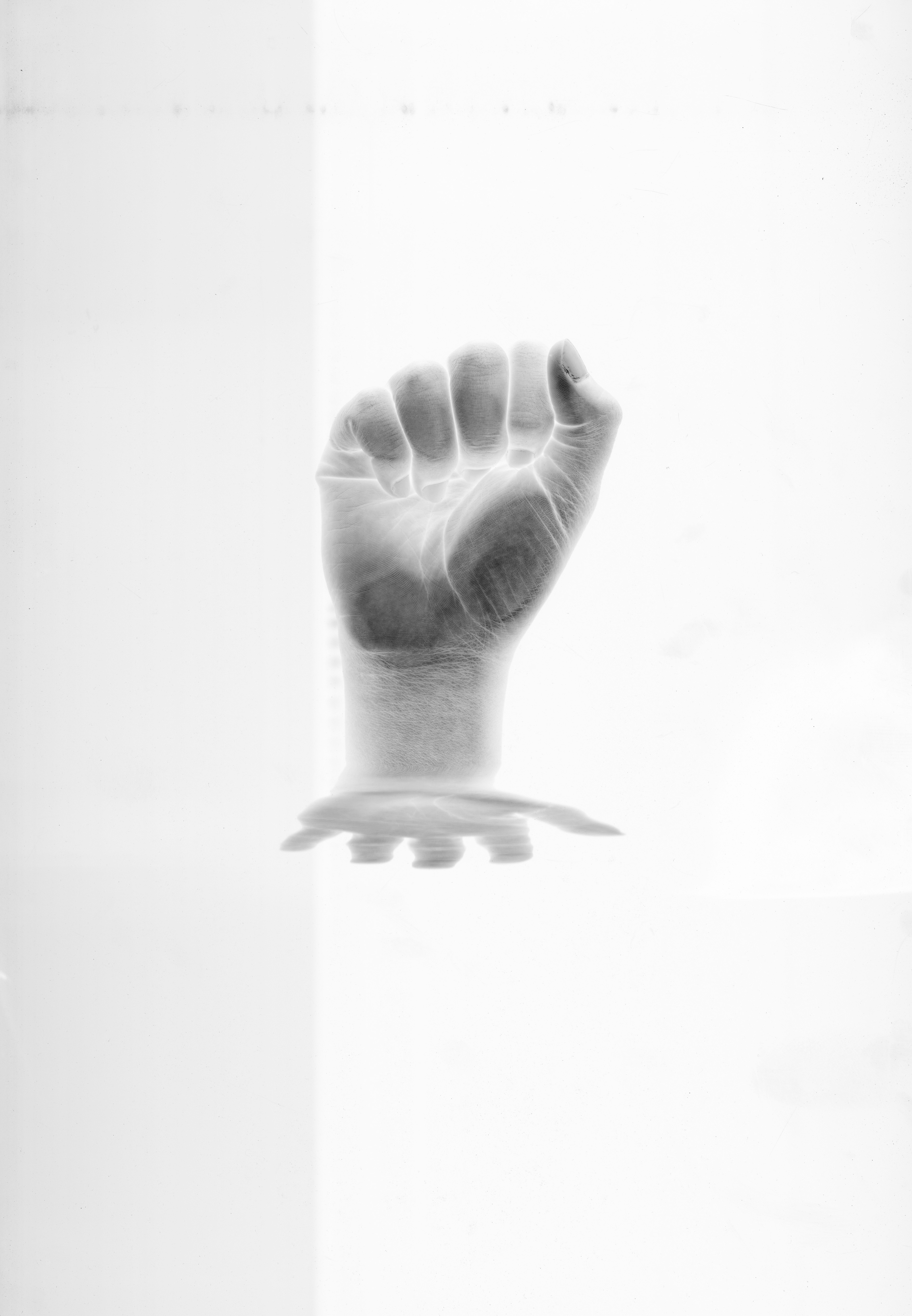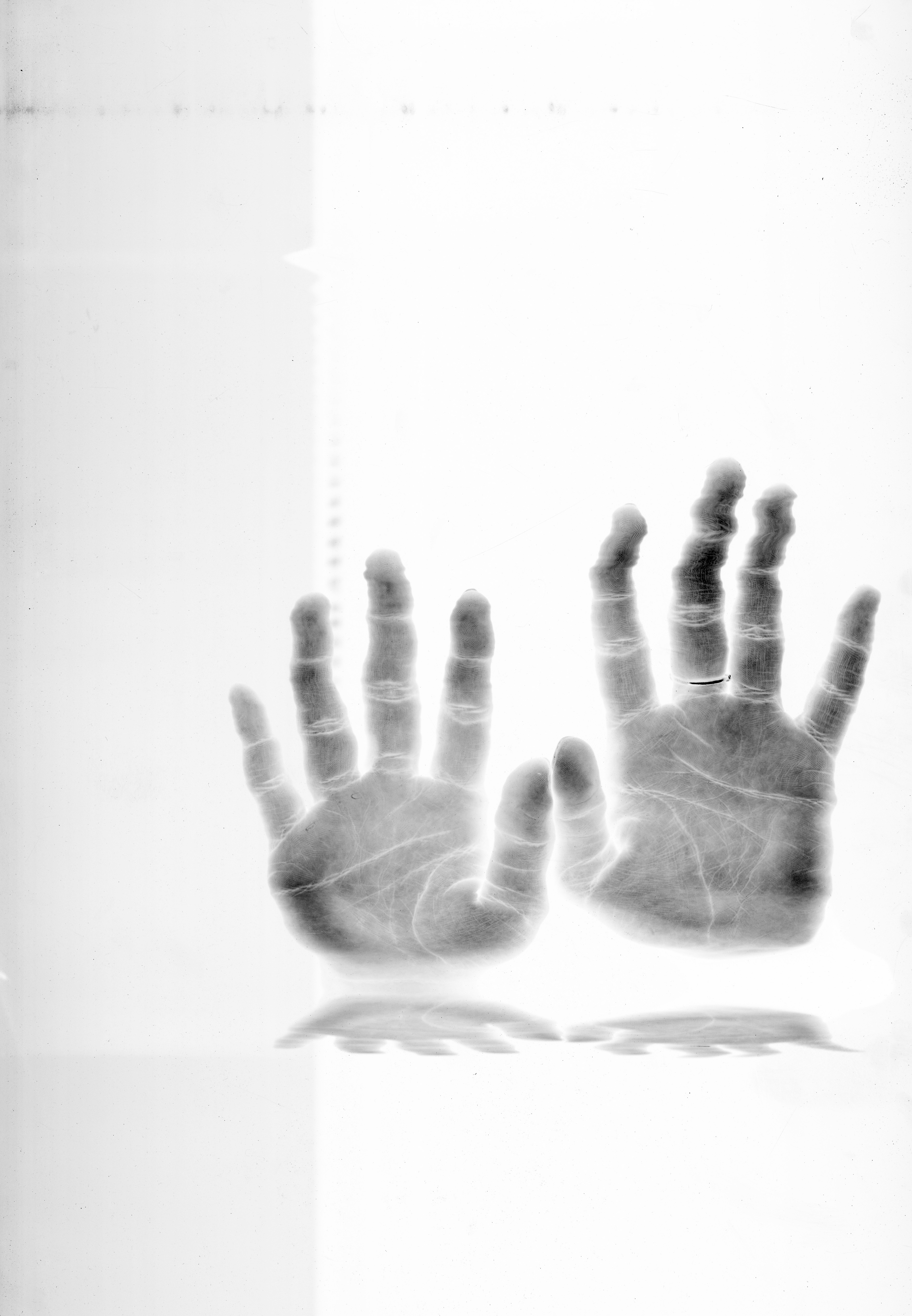 DIGITAL ITERATIONS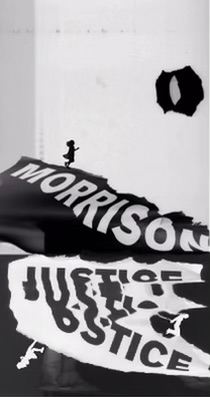 TELLING THE STORY OF THEIR STORIES: ICONS
Since each author opens a portal into a new reality for the reader, I added images of silhouetted icons depict characters, thematic elements, and plot details from each author's writing. These, along with the depth created from the scanner background, allow the reader to step into the world created by each author with a first person point of view.
FINAL ITERATIONS














Gabriel Garcia Marquez
Marquez's Cien Años de Soledad tells a story of
a small isolated town that faces hardships that require its people
to break out of enclosure and discover possibilities.

Toni Morrison
Toni Morrison's Beloved follows mother Sethe as she
endures destitution and takes extreme measures all in an uncertain
attempt to earn and retain her family's freedom in the late 1800s.
Rabindranath Tagore
Rabindranath Tagore adored freedom and nonconformity
and encouraged the Indian people to peacefully
protest
for
the independence they deserved from Colonial British rule.
Black and White
ANIMATED POSTER
Recently, I took my Morrison Poster from the Enduring Impact series and animated it!
ANIMATION PLANNING