TYPOGRAPHIC POSTER SERIES:
IT'S MY WRITE
OBJECTIVE

To develop a set of posters with a cohesive visual system using typography as the focal element. To represent three Nobel Prize winning authors—Rabindranath Tagore, Gabriel Garcia Marquez, Toni Morrison—and promote a fictional event for them.



RESEARCH + BRAINSTORMING

Through all my research and writing I wanted to eventually be able to fill in the blanks of:




"___________ IS A ______BECAUSE ______________________."






Rabindranath Tagore is a writer because he used his work to influence self reflection and self love in his people, and therefore rallied his nation to stand up to British Colonial Rule. He globalized Indian poetry and stories.

Gabriel Garcia Marquez is a writer because he reinforced and prophesied the enduring power of love and how humankind should embrace it wholeheartedly through his writing. He represented Latin American writing on the world stage.

Toni Morrison is a writer because she was unafraid to tackle the darker side of American history: the African American experience in slavery. She was a powerful voice for Black people in American Literature.





CONCEPT GENERATION
TYPOGRAPHIC FREEPLAY




From here, I diverged into two concept directions:





01
rip·ple ef·fect
noun

a spreading effect or series of consequences caused by a single action or event.

POSTER SERIES CONCEPT 1: RIPPLES OF INFLUENCE
The ripple effect, where one drop can create a pervasive ripple (or where one person can create significant change) can be applied to the three authors in the "It's My Write" series.

Their stories have layers, had influence over many different people regardless of background, and created generations of impact. This concept also tackles the idea that writers are artisans and craftsmen, manipulators of words and letters.





PROCESS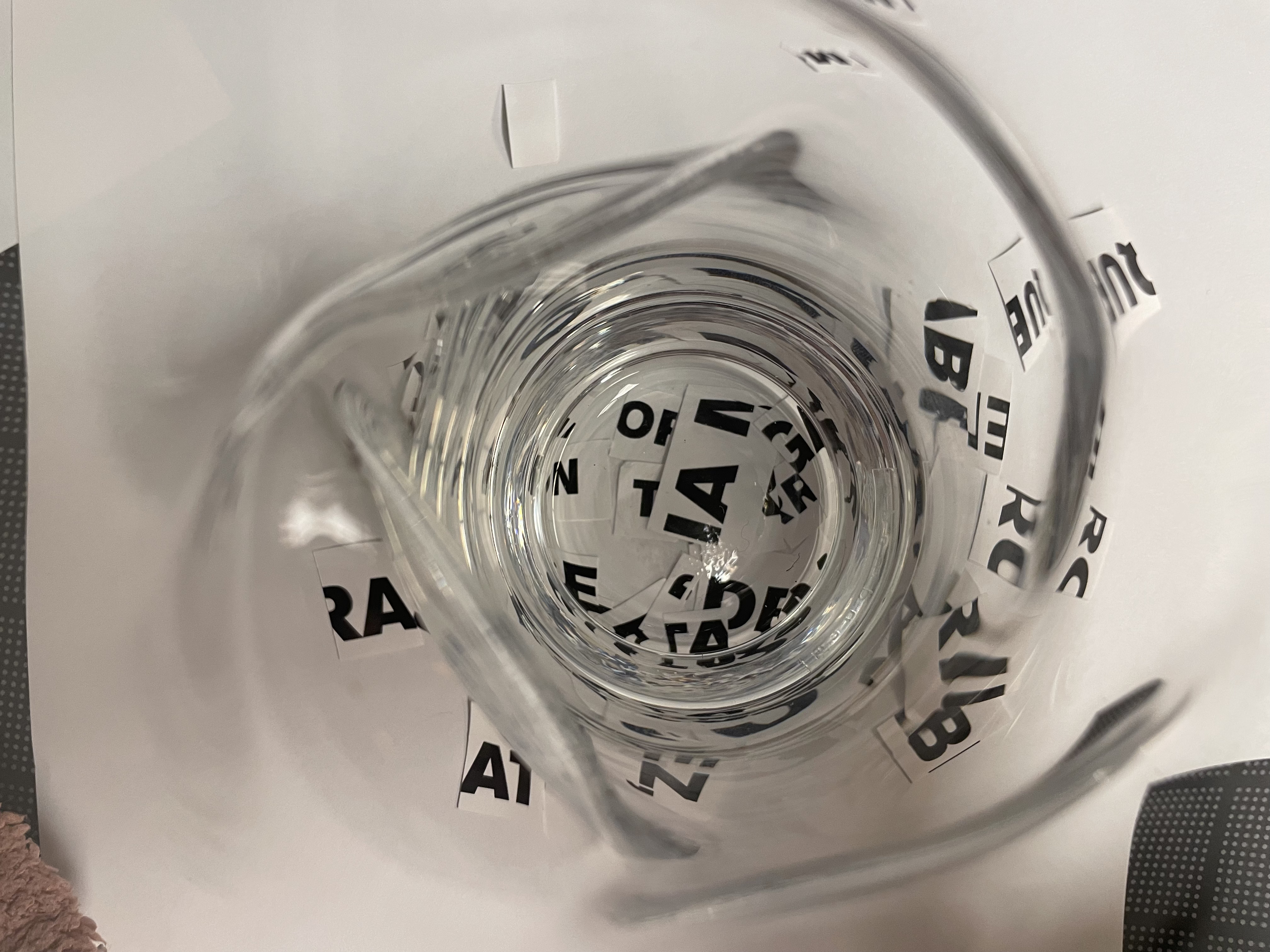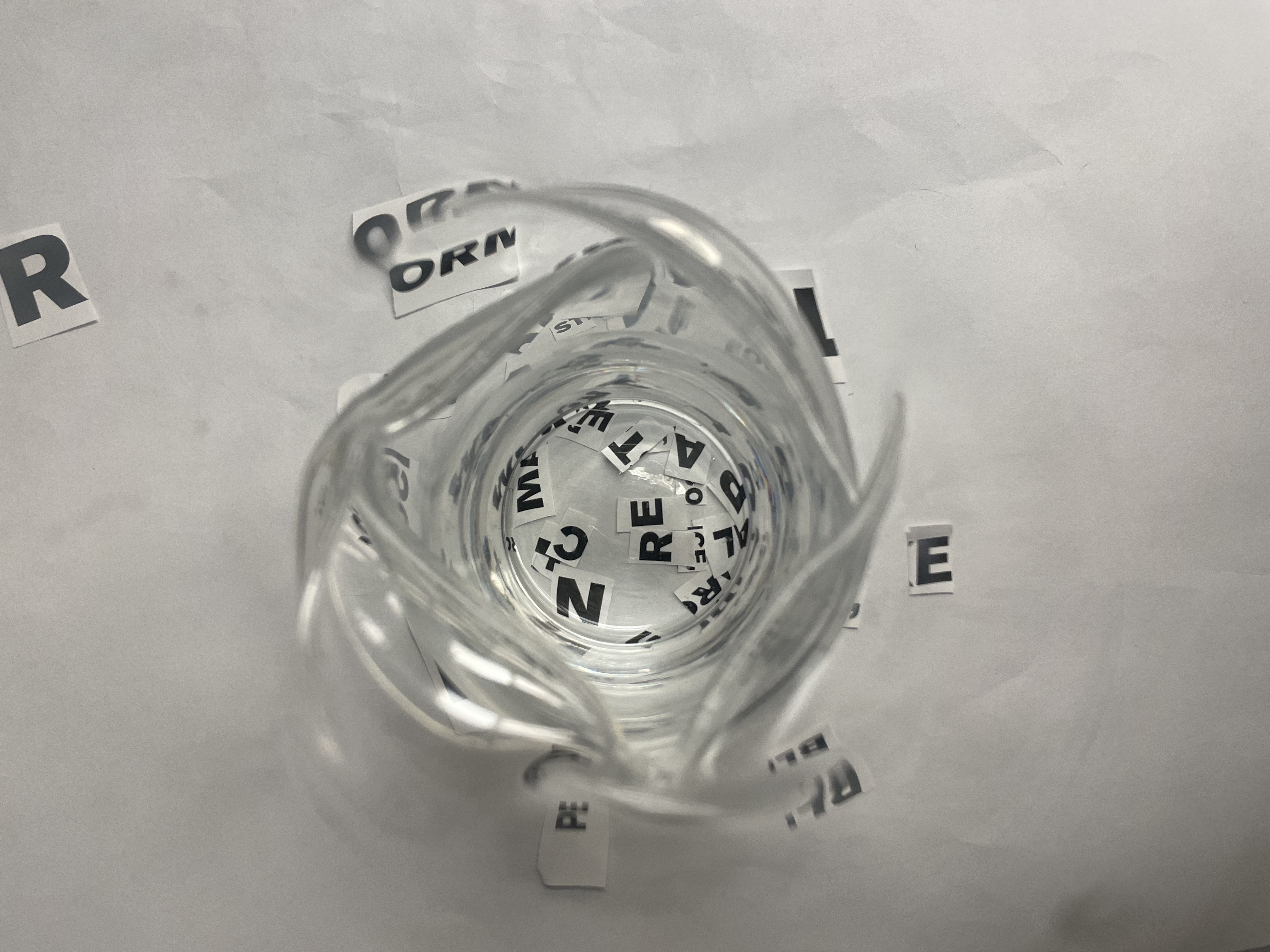 Toni Morrison
Through
Beloved
, Morrison shows us the importance of self advocacy
and dissects the extent to which one will go to be truly
free.










Gabriel Garcia Marquez
Marquez's Cien Años de Soledad championed imagination and
encouraged peopleto create their own futures.










Rabindranath Tagore
In Gitanjali, Tagore nurtured introspection and pride that would guide the
Indian people to fight for independence.
02
en·dure
verb

suffer (something painful or difficult) patiently; remain in existence; last
POSTER SERIES CONCEPT 2: ENDURING IMPACT
Gabriel Garcia Marquez, Rabindranath Tagore, and Toni Morrison each create a long-lasting impact through their words. They open a portal into a new reality, inviting the reader along for a journey that will teach them lessons they will hold onto for life.
PROCESS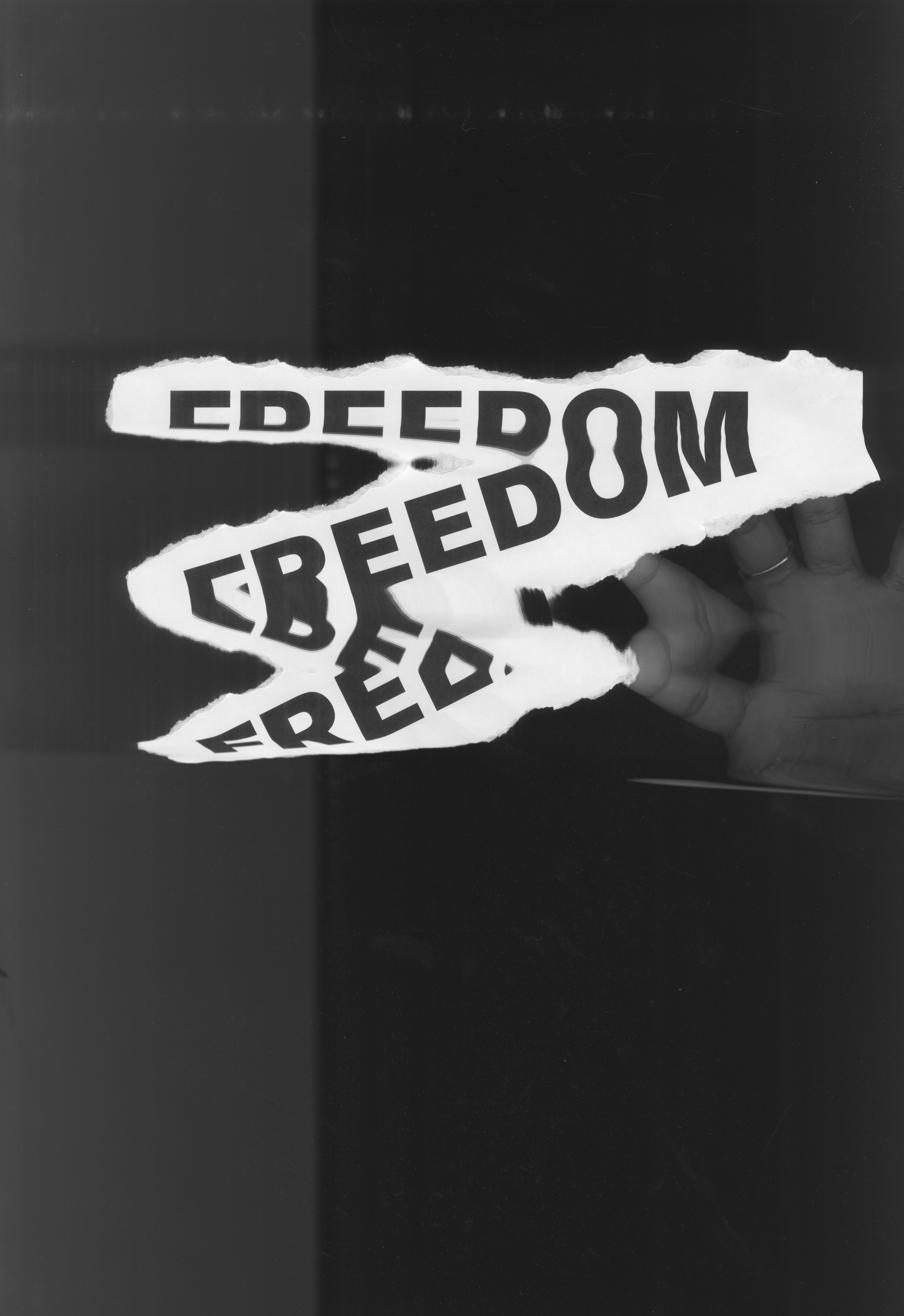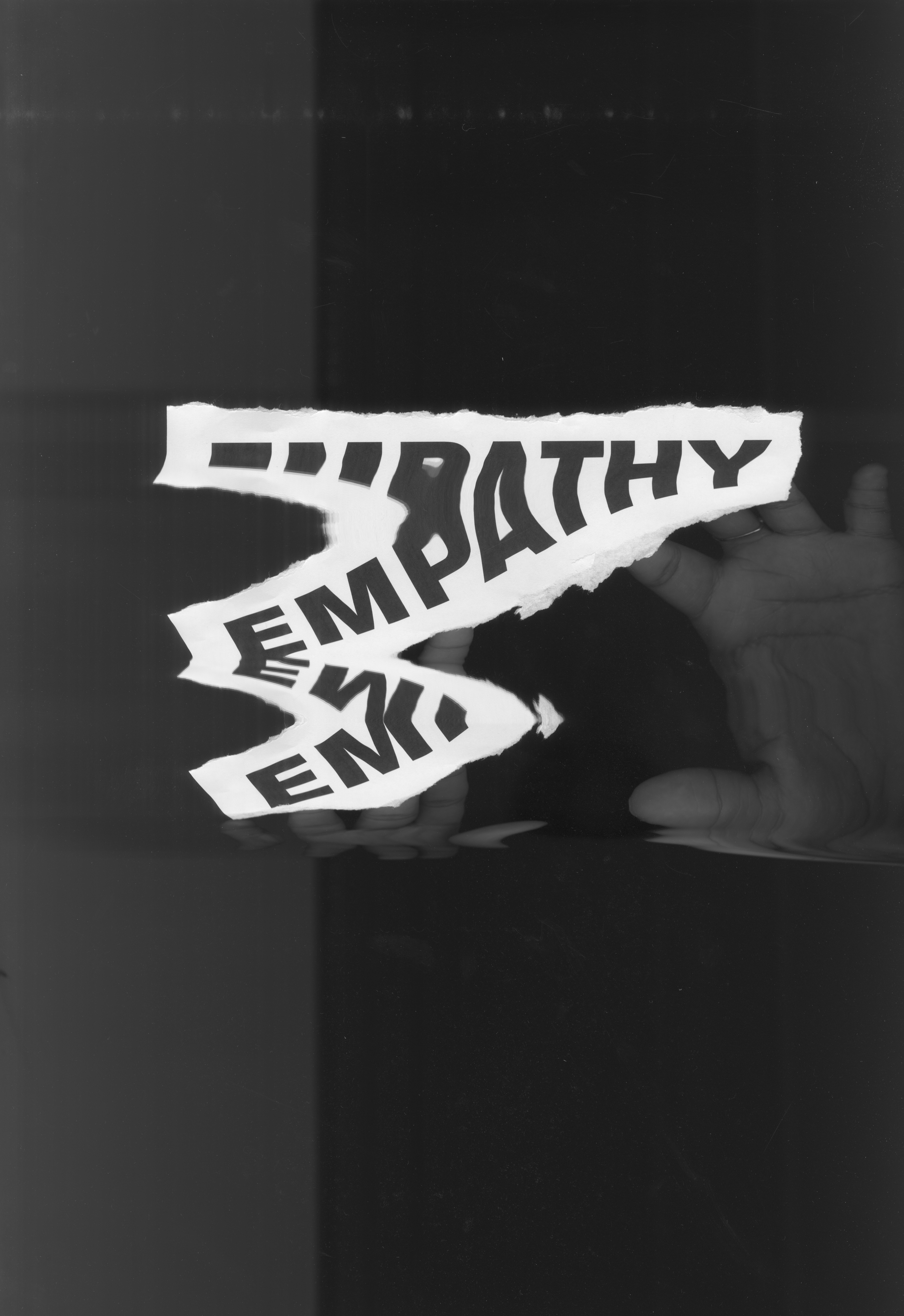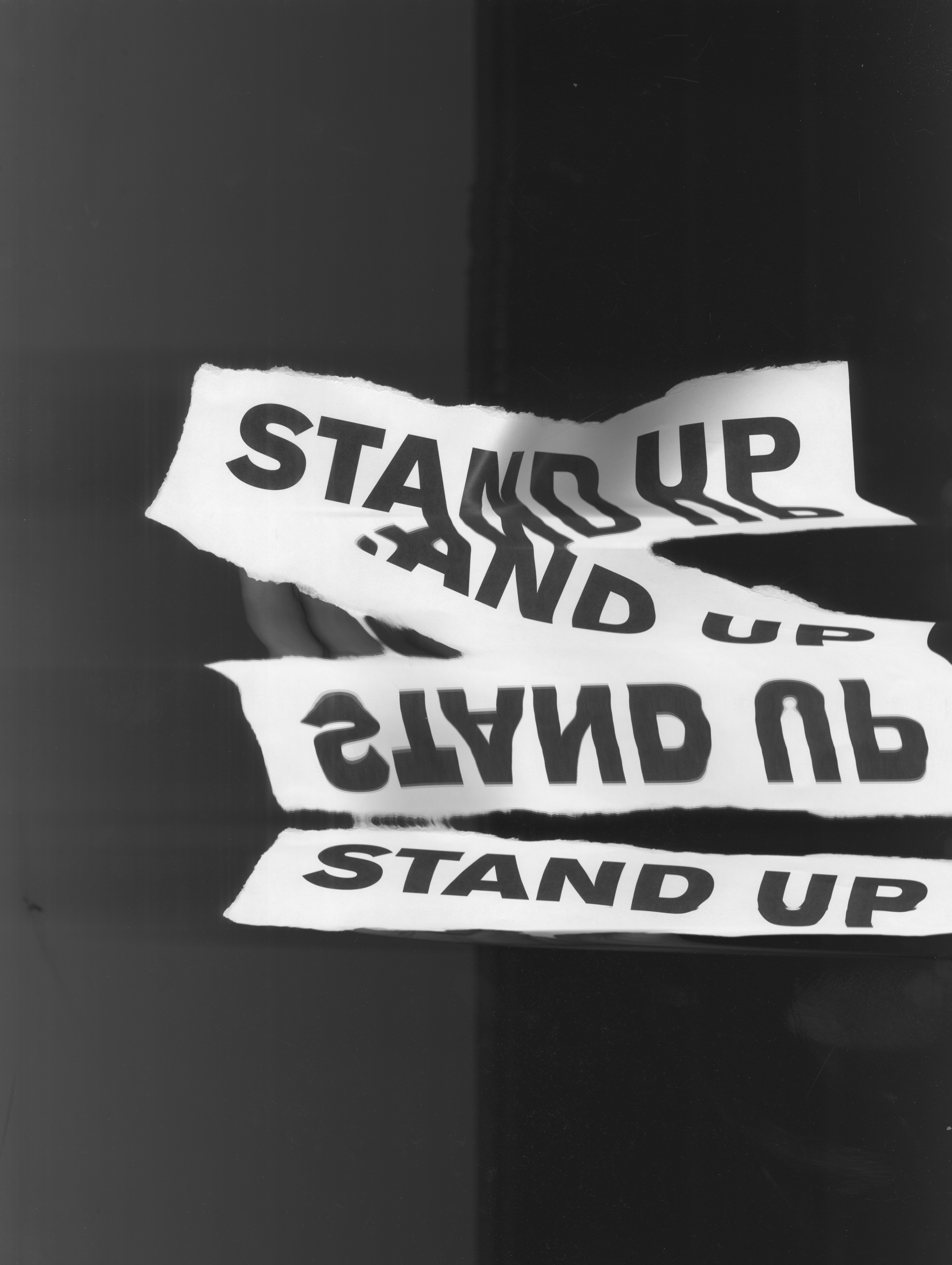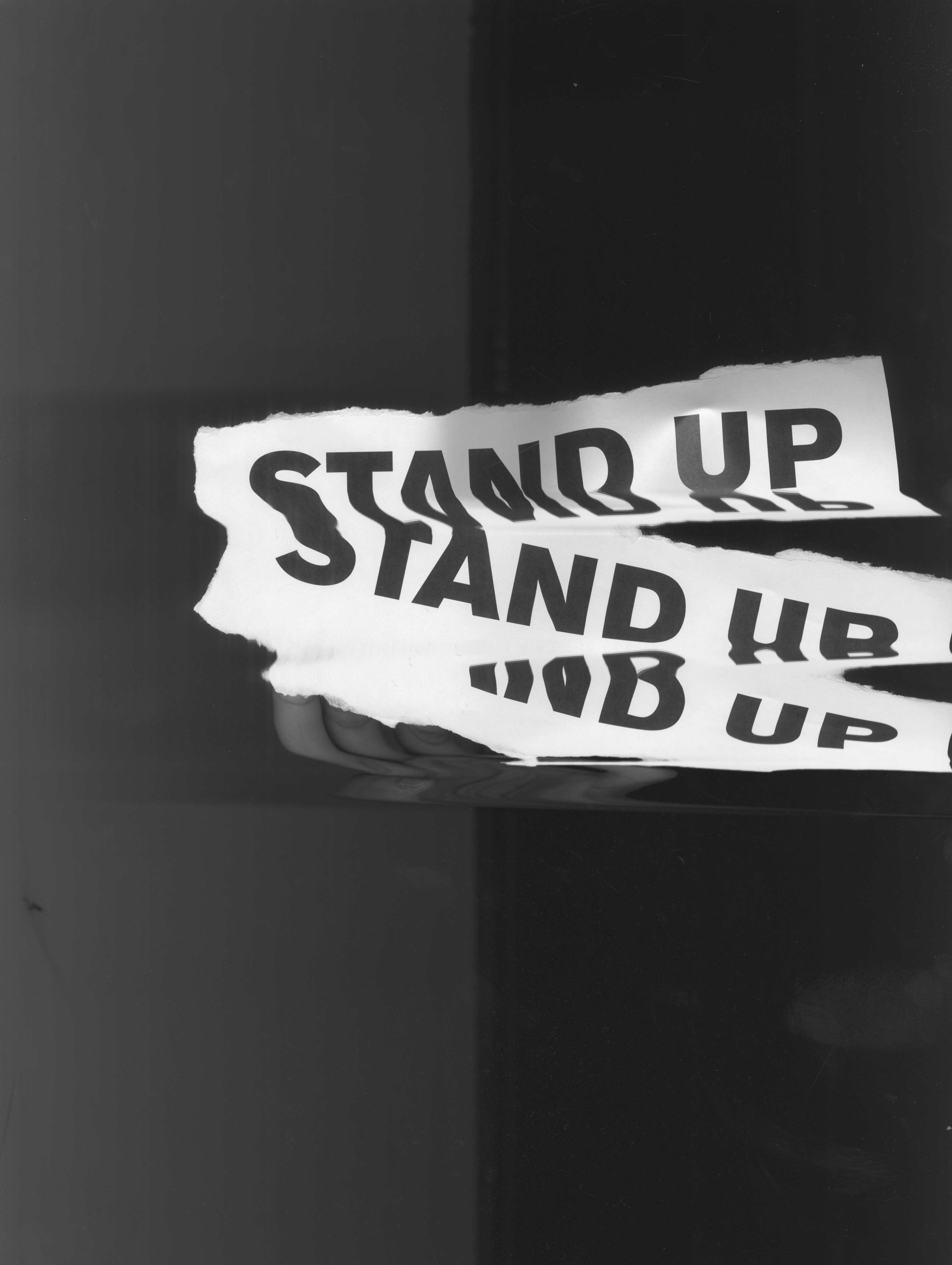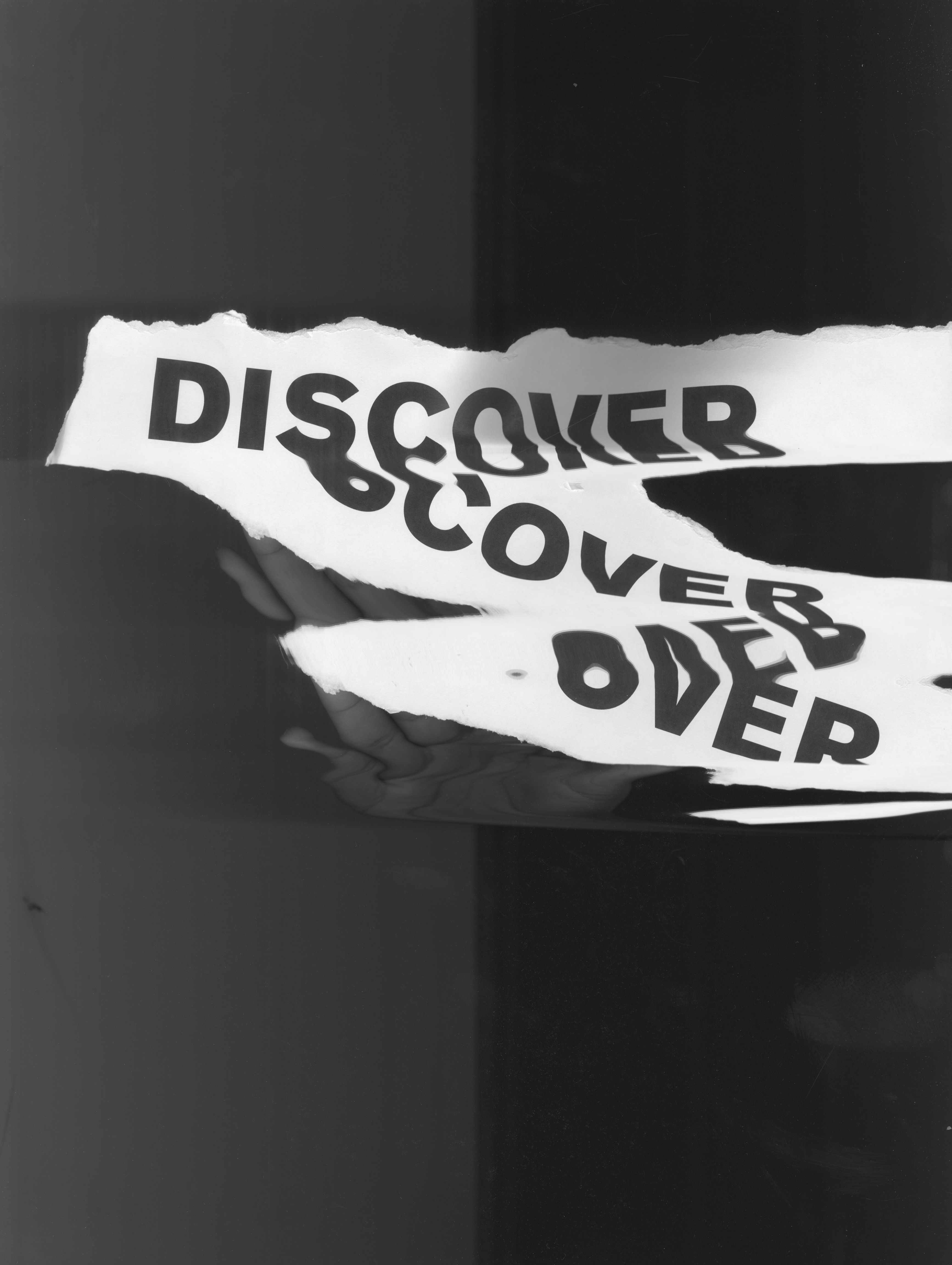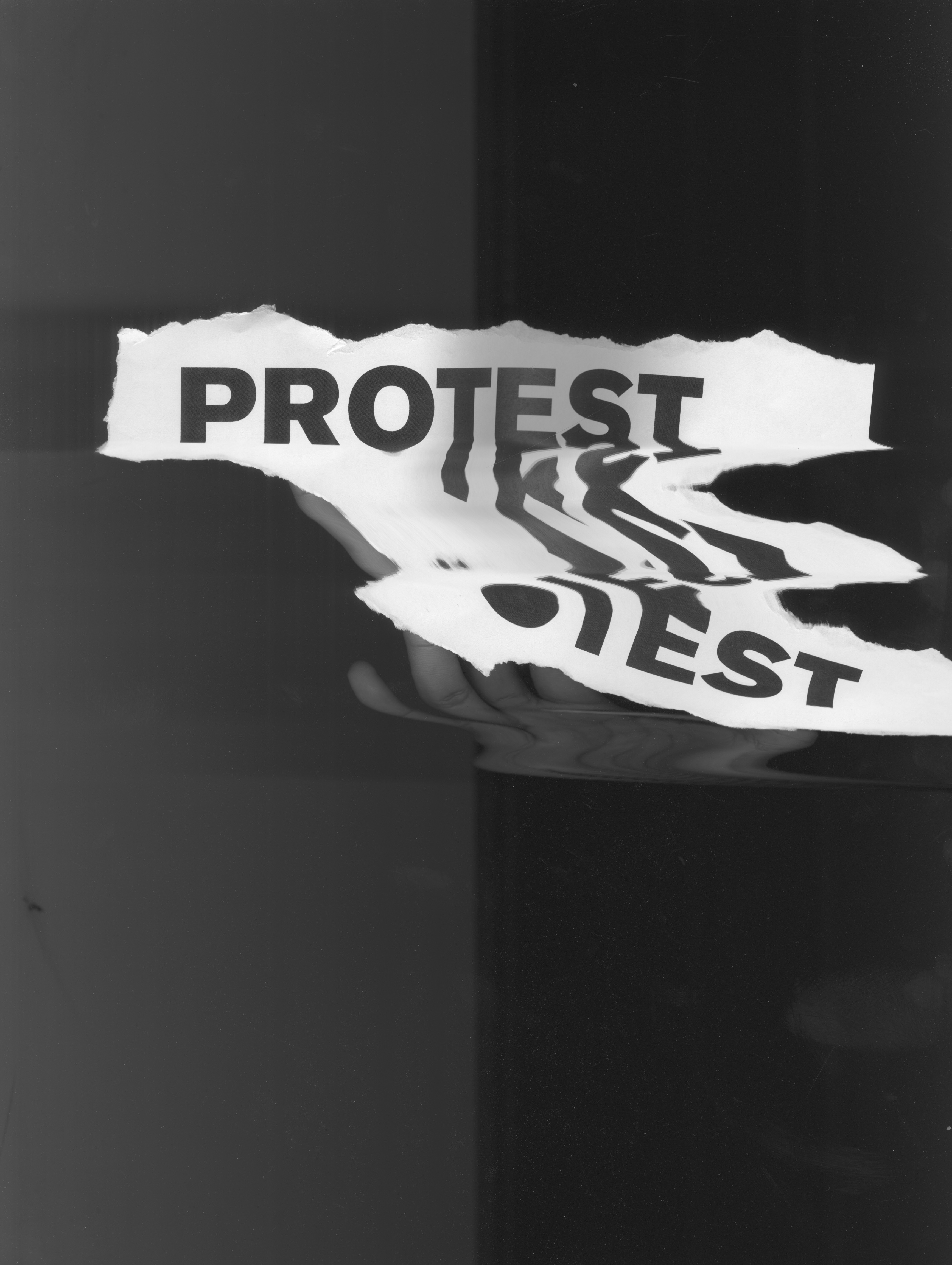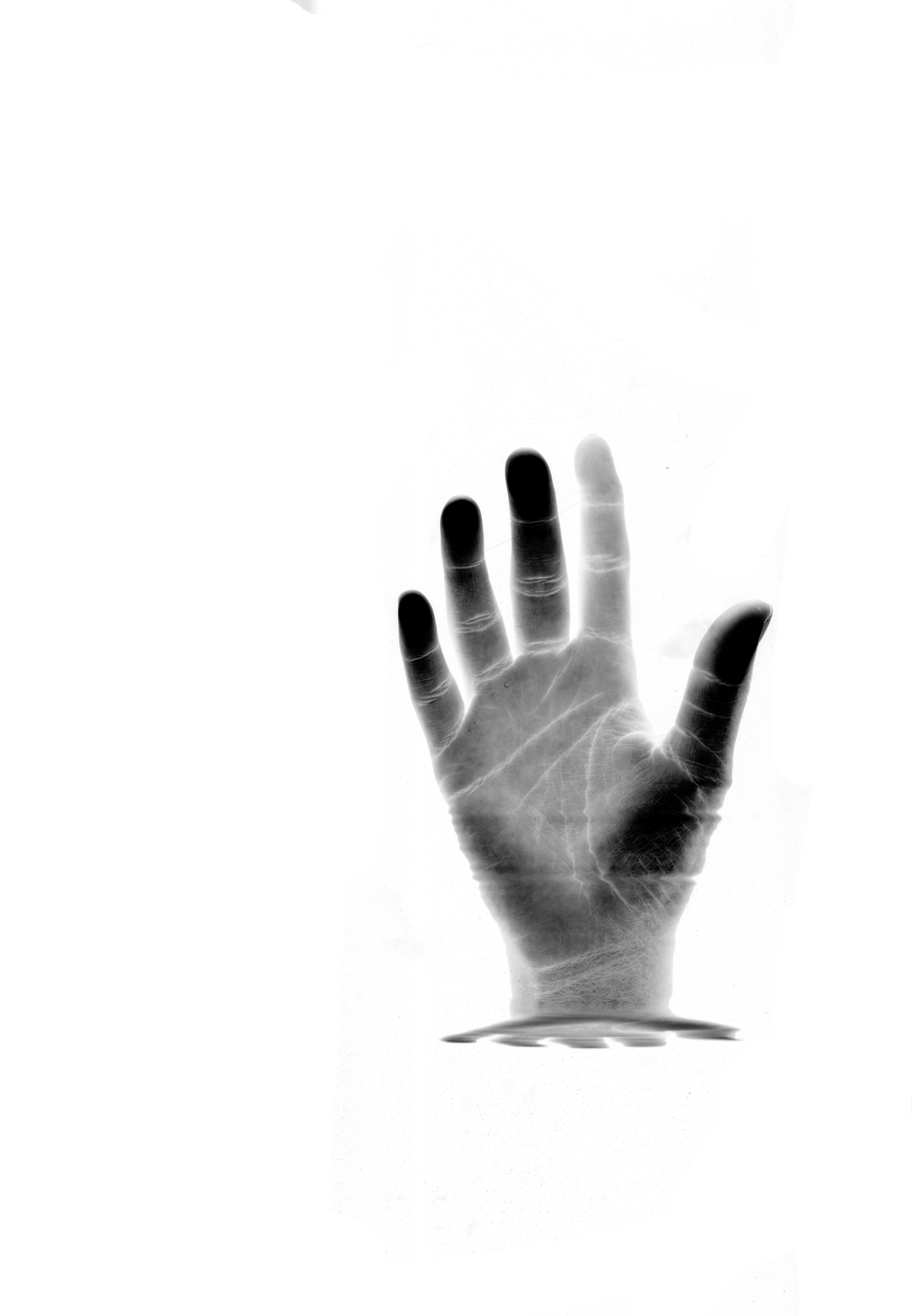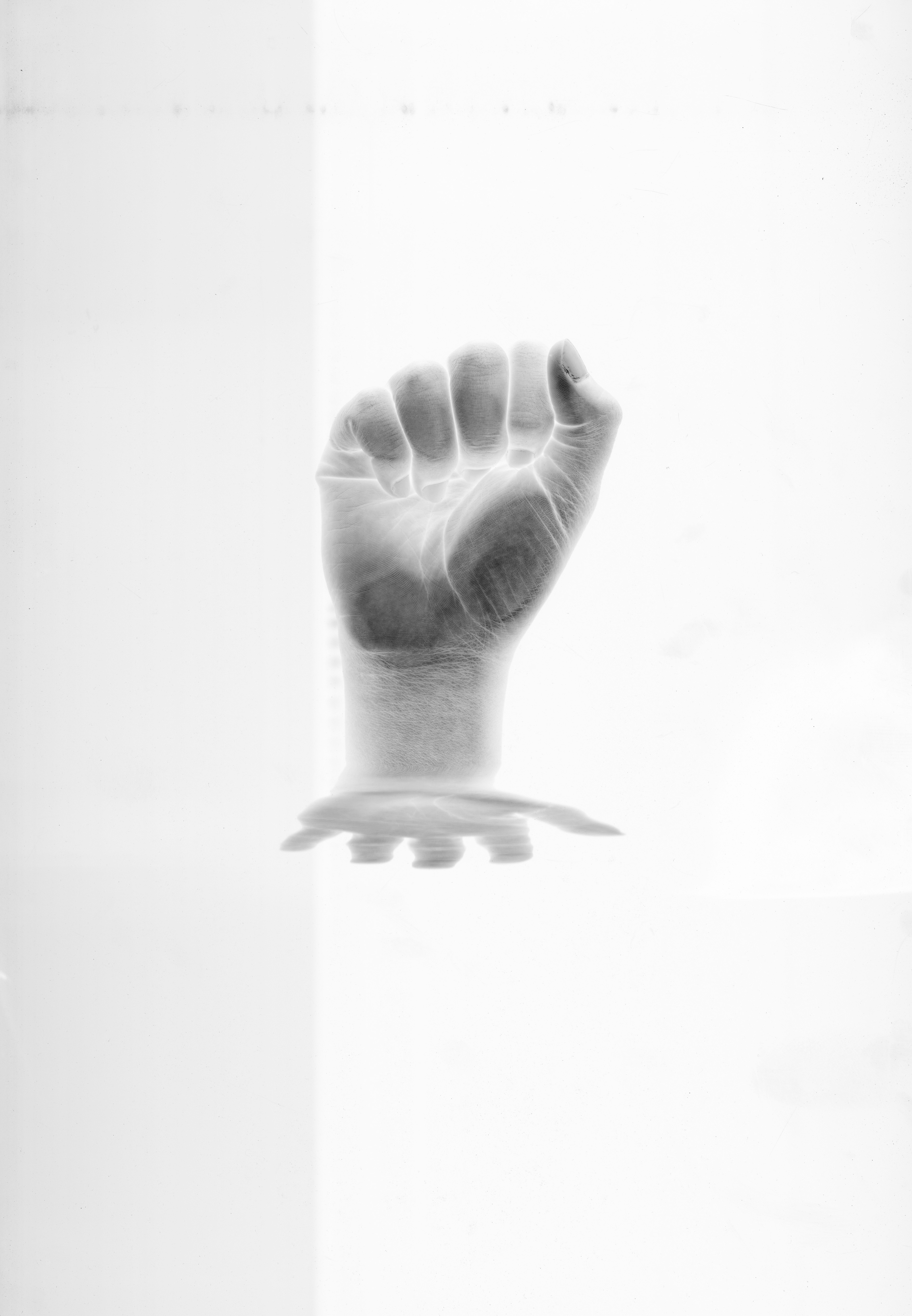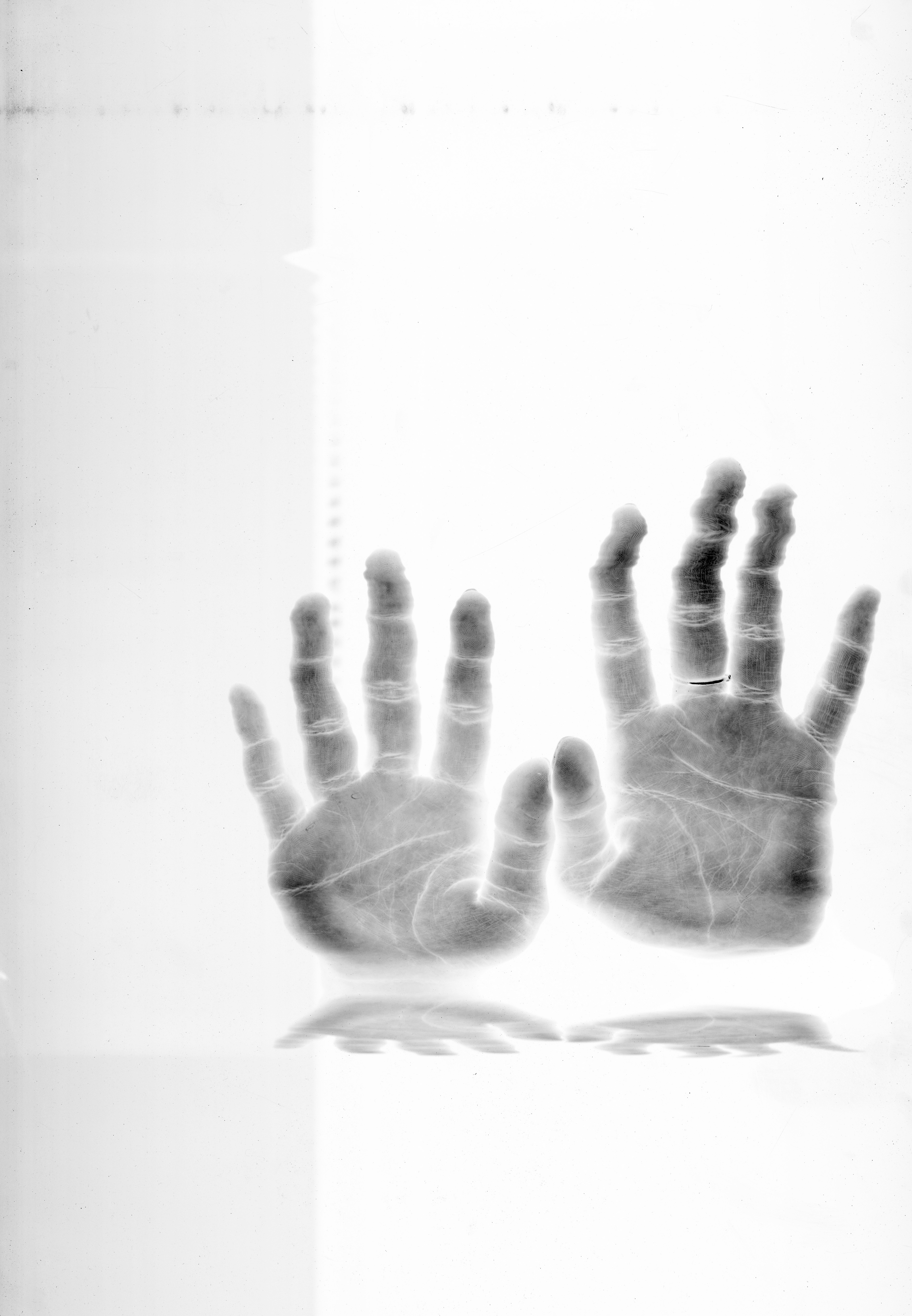 DIGITAL ITERATIONS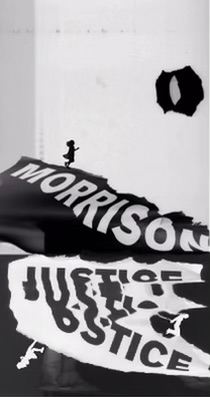 ICONS
Since each author opens a portal into a new reality for the reader, I added images of silhouetted icons depict characters, thematic elements, and plot details from each author's writing. These, along with the depth created from the scanner background, allow the reader to step into the world created by each author with a first person point of view.
FINAL ITERATIONS














Gabriel Garcia Marquez
Marquez's Cien Años de Soledad tells a story of
a small isolated town that faces hardships that require its people
to break out of enclosure and discover possibilities.

Toni Morrison
Toni Morrison's Beloved follows mother Sethe as she
endures destitution and takes extreme measures all in an uncertain
attempt to earn and retain her family's freedom in the late 1800s.
Rabindranath Tagore
Rabindranath Tagore adored freedom and nonconformity
and encouraged the Indian people to peacefully
protest
for
the independence they deserved from Colonial British rule.
Black and White