I'M GLAD YOU'RE HERE—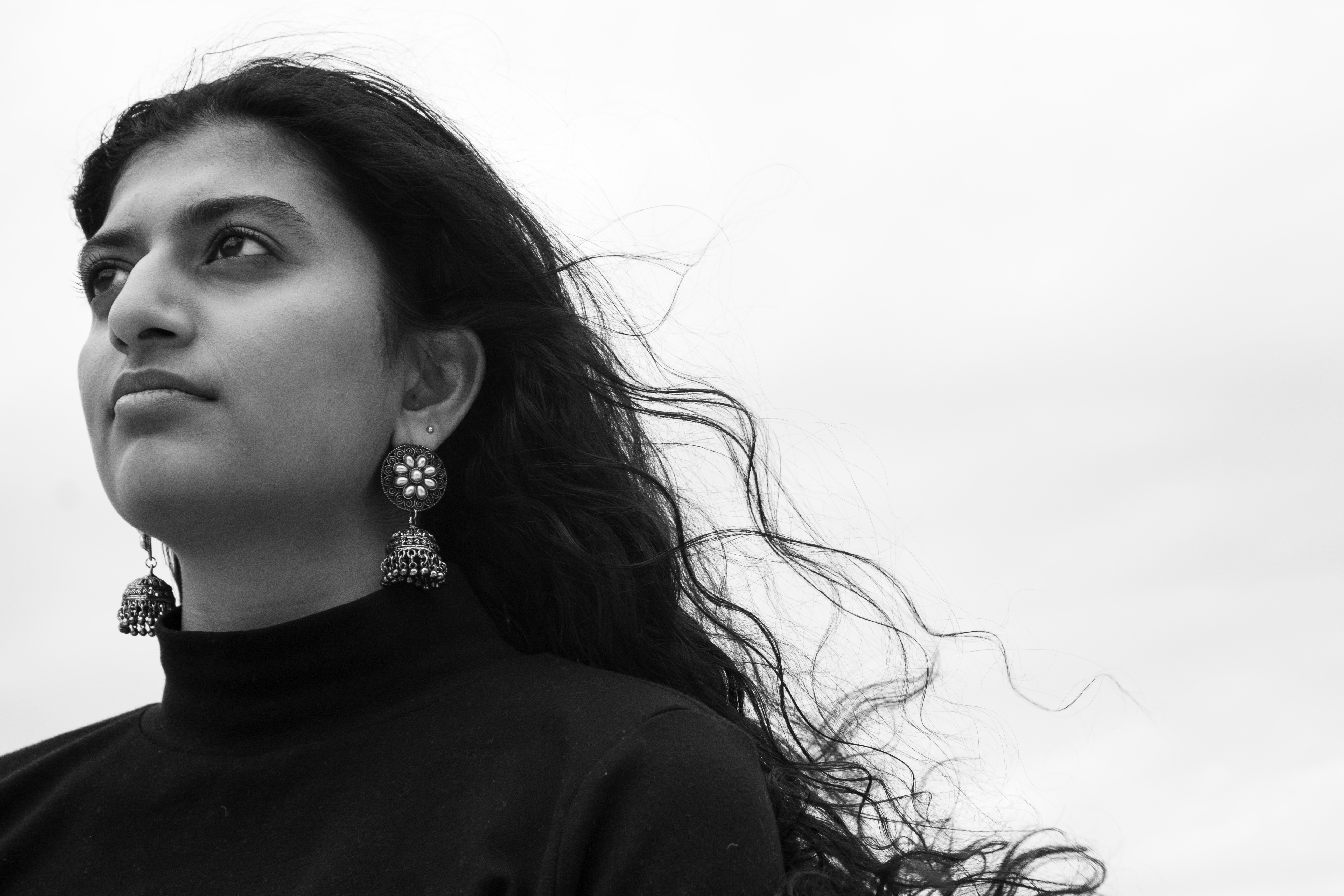 Hi! I'm Varsha Vinod. I study Communication Design with a minor in Political Science at the University of Cincinnati and am interested in how design affects the human experience—for people from
all
backgrounds, especially those who have been historically underrepresented.
I live in Chicago, am from India, and was primarily raised in Australia and Singapore. Moving a lot as a child made me sensitive to a multitude of cultures and practices, and since I moved to a new environment each time, it made me a people person­—I am also very invested in linguistics, and how communication impacts empathy. My experiences growing up inform a lot of my identity and there is much intersectionality with who I am as a designer and who I am as a person
.
When I'm not designing, you can find me playing just about any sport, singing in my a cappella group, reading a mystery novel, playing the violin in my orchestra, giving tours of my college, or solving problems with my studio leads at Design for America.
Demonstrating a prototype during a design sprint at the Design For America Midwest Meetup Conferece at University of Illinois-Urbana Champaign
Playing tournaments with my Club Ultimate Frisbee team. As the Social Chair of the team, I run our media pages. Check out @uctoxicultimate on Instagram!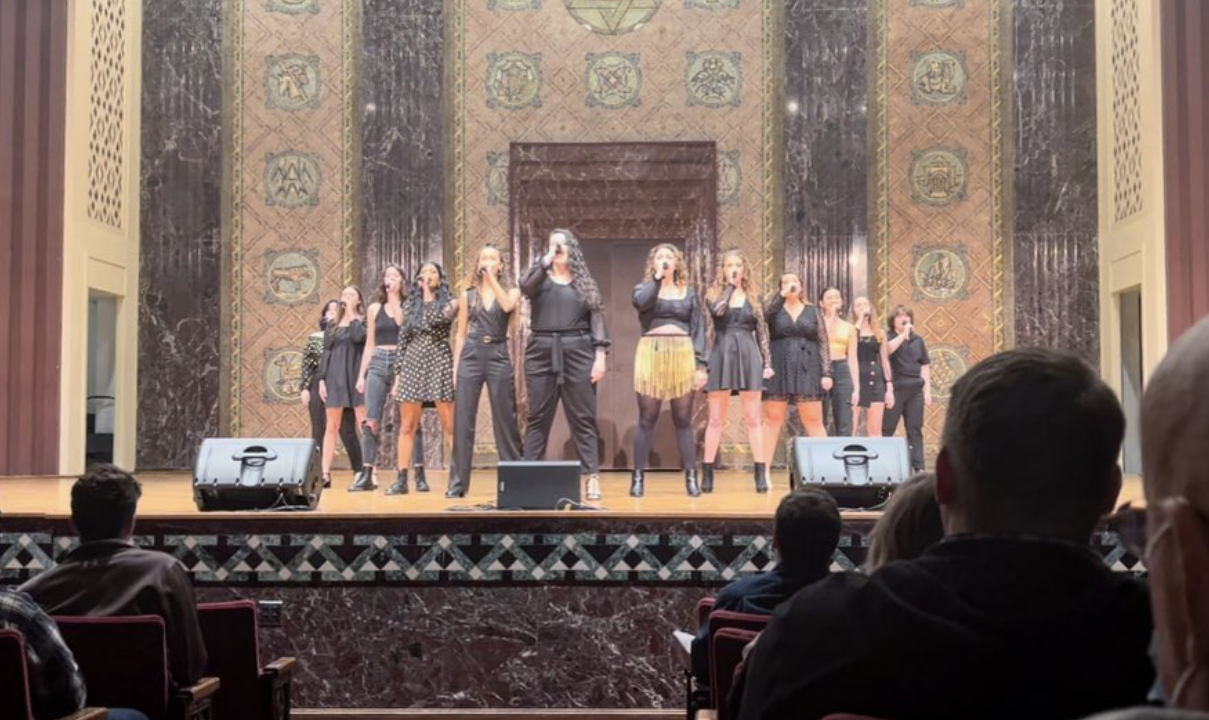 Performing with my a cappella group Avocalypse at the 2022 ICCA Semifinals in St. Louis, Missouri.

Yes, it's like Pitch Perfect.