DESIGN FOR AMERICA:
CINCINNATI HISTORY & CULTURE
DESIGN FOR AMERICA

The University of Cincinnati's chapter of Design for America (or DFA) is dedicated to creating social change in our communities and preparing students to be excellent human-centered designers. We primarily do this in the form of short Design Sprints.
Studio Leads: Marcus Djuhadi, Shruthi Chidambaram, Emma Kronenburg, and Julia Sweet.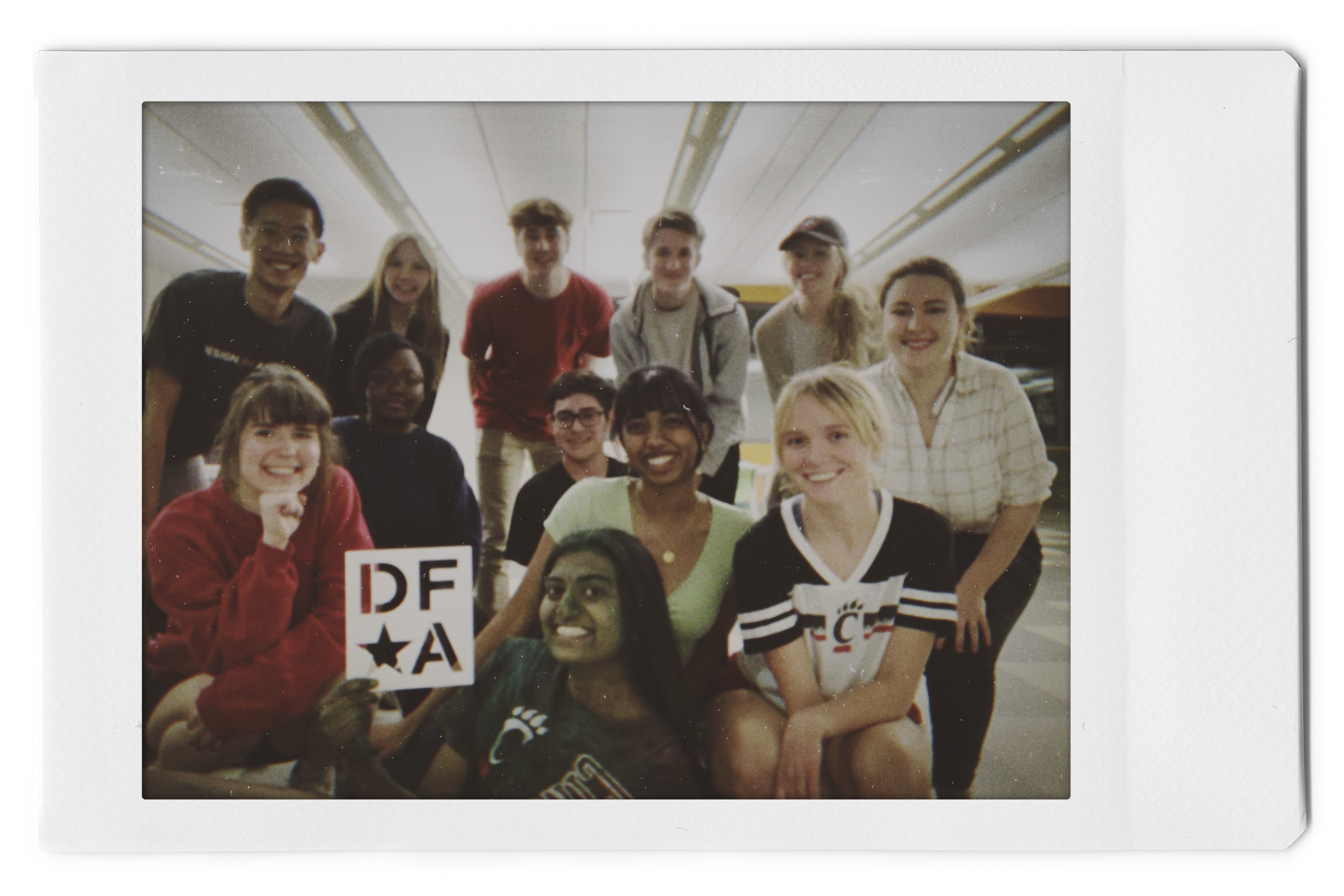 DESIGN SPRINT?
A design sprint is a condensed version of the design thinking process. We identify a problem space, immerse ourselves in research, reframe our research question, ideate on possible solutions, build prototypes, and test our design… all in 5 weeks!
IDENTIFY THE PROBLEM SPACE
University students are disconnected with the culture and history of the city they live in.

How can we make the culture and history of Cincinnnati more accessible to university students? How can we encourage exploration of the city?
IMMERSE

We created a primary research/interview guide with the questions we brought up during our secondary desk research. Then, we went out around our university campus and interviewed a diverse array of students about their experience with Cincinnati city history and culture.
DFA Cincinnati went out on the town to Findlay Market using public transportation to immerse ourselves in Cincinnati's culture. We learned about its history and talked to various local business owners who have operated their stores for years.
REFRAME, IDEATE, BUILD, & TEST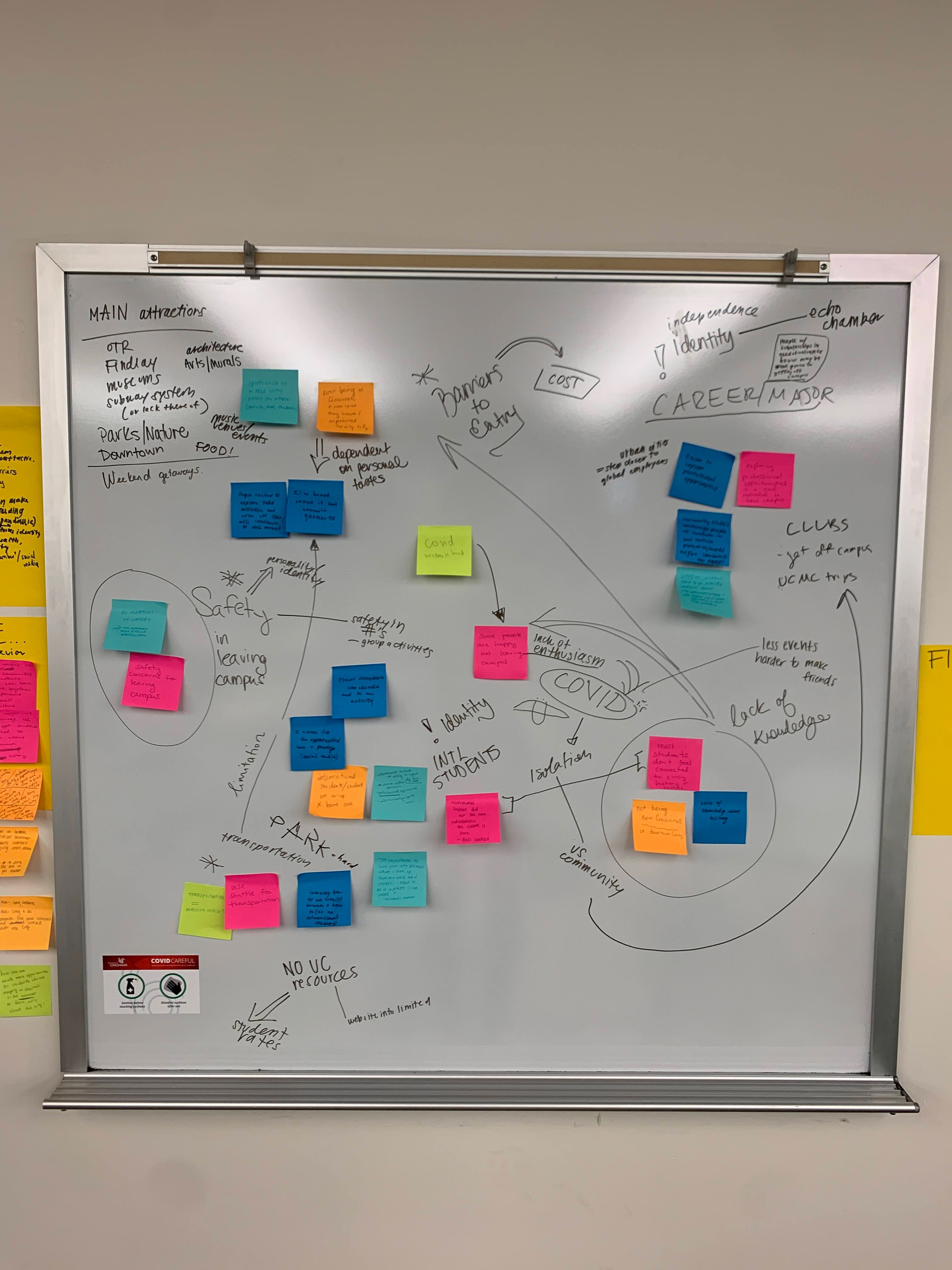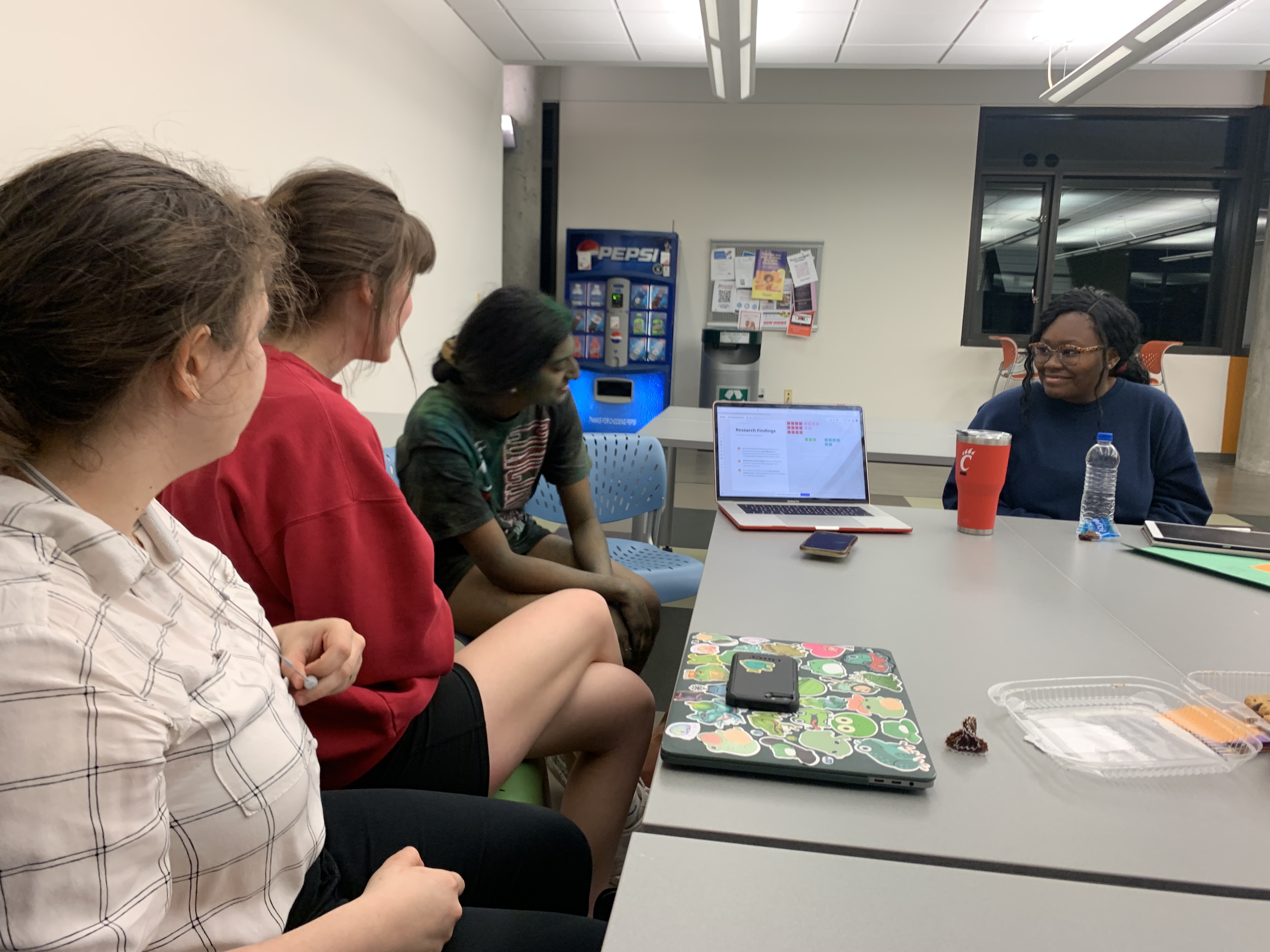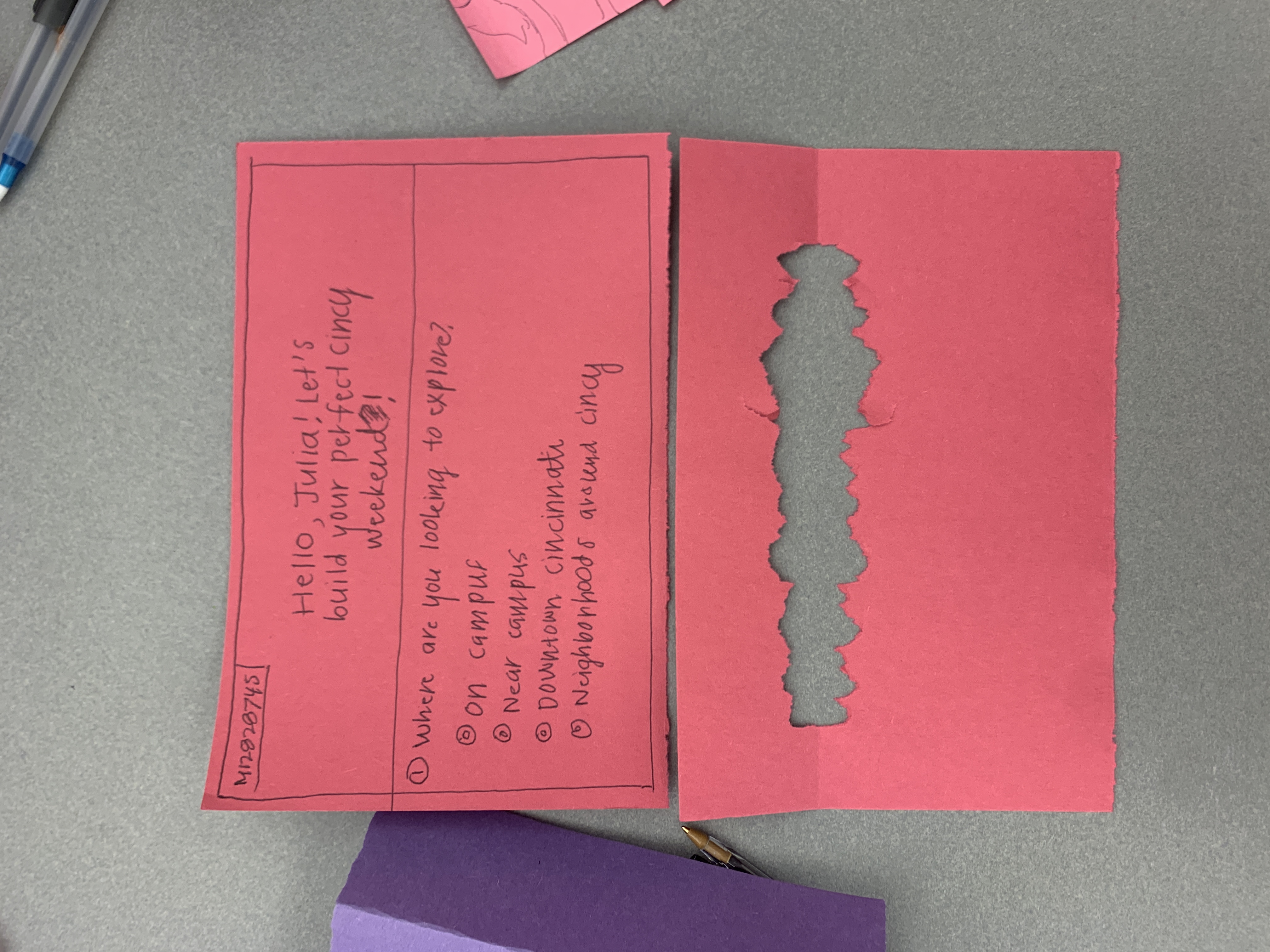 FINAL CONCEPTS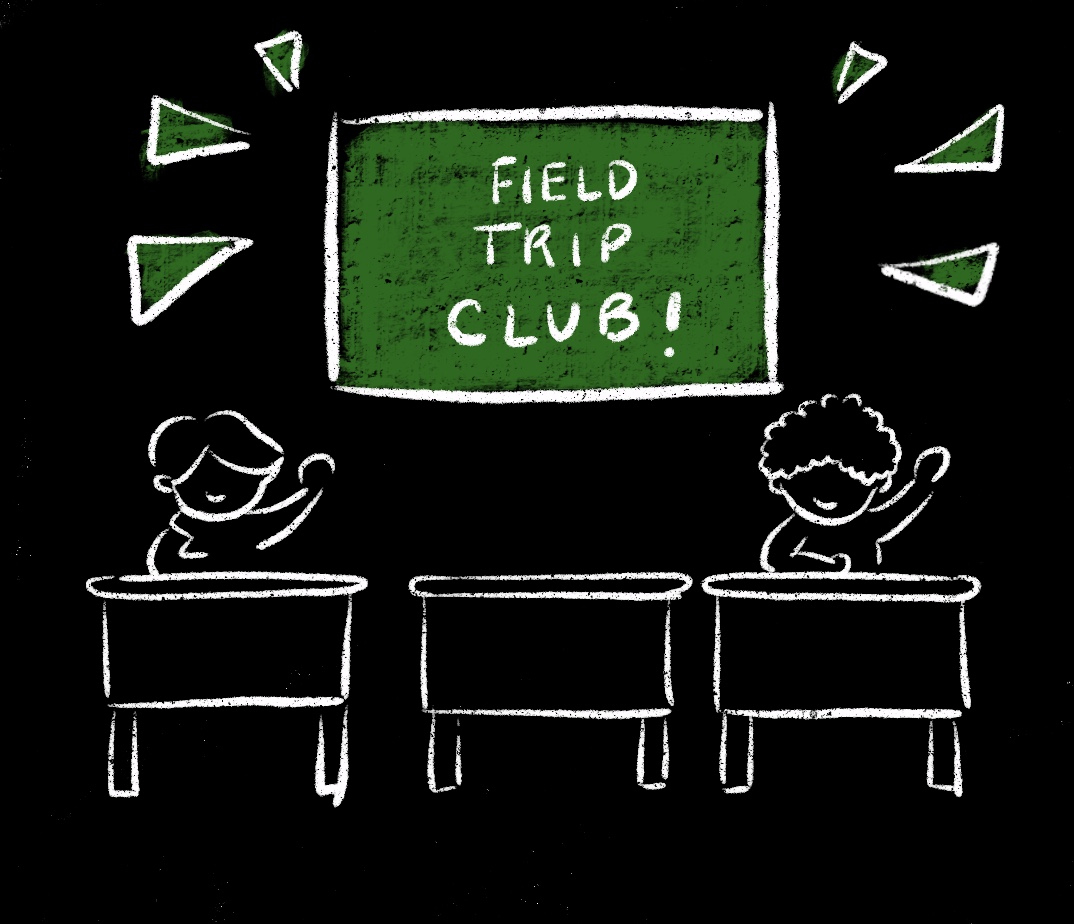 Field Trip Club
A school organization that is founded on the basis of university students exploring the city. Many university students have knowledge of Cincinnati cultural hubs and tourist locations, but have no means to get there. They are either ill-informed about the Metro system, or have nobody to go with. This student organization functions as a way to take students on organized trips to locations and providing a mode of transportation as well as buddy groups.









The Adventure Making Machine Yo! (T.A.M.M.Y.)
Have a free weekend and no idea where to go? The Adventure Making Machine offers you a questionnaire based on your interests, time availability, and the means of transportation you may have or are willing to take. It has a database of information about local sites and current Cincinnati events. Using your school ID, (we call it the Bearcat Card here at University of Cincinnati), T.A.M.M.Y. will customize a day plan for you and also print out maps or information required for your trip!
MORE TO COME FROM DFA..
Since this sprint, Design for America Cincinnati has been on a roll. We have created a Student Safety proposal and presented in front of UC Police and Safety Board Members, and held a conference where we ideated on solutions for local food deserts with other universities. Process work from these projects to come!