ARCTIC MONKEYS ALBUM REDESIGN

MOOD BOARD
BRAINSTORMING
I went through each lyric in the album and highlighted those with strong imagery that could potentially
guide my photography.


SKETCHING

I wanted photos with dramatic lighting to depict the pensive and darker themes in the music. A lot of lyrics involve eyes, so I posed my model in ways that brought attention to his eyes. The bloody nose is in reference to "Do Me A Favour", where the singer mentions a broken nose.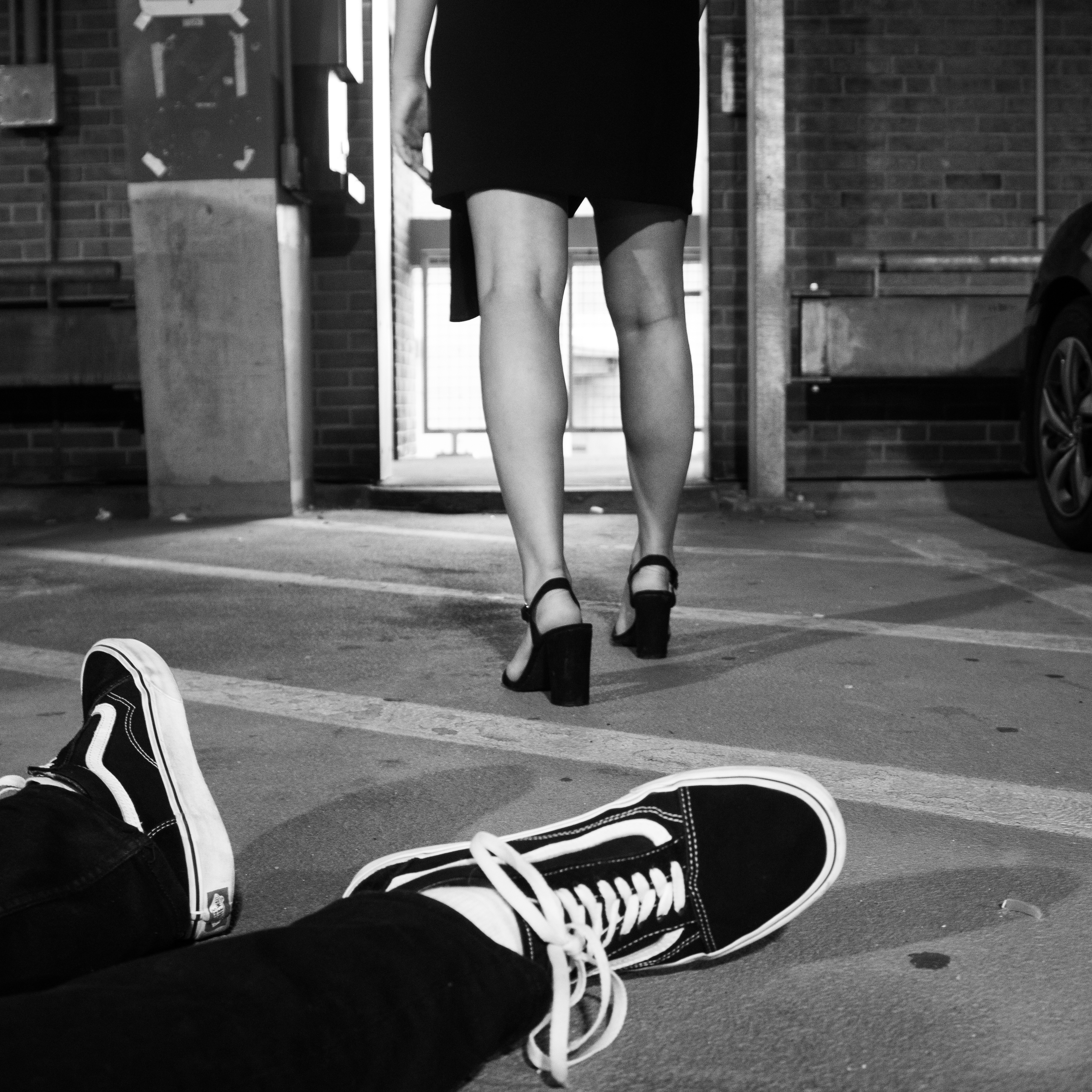 FINAL ITERATIONS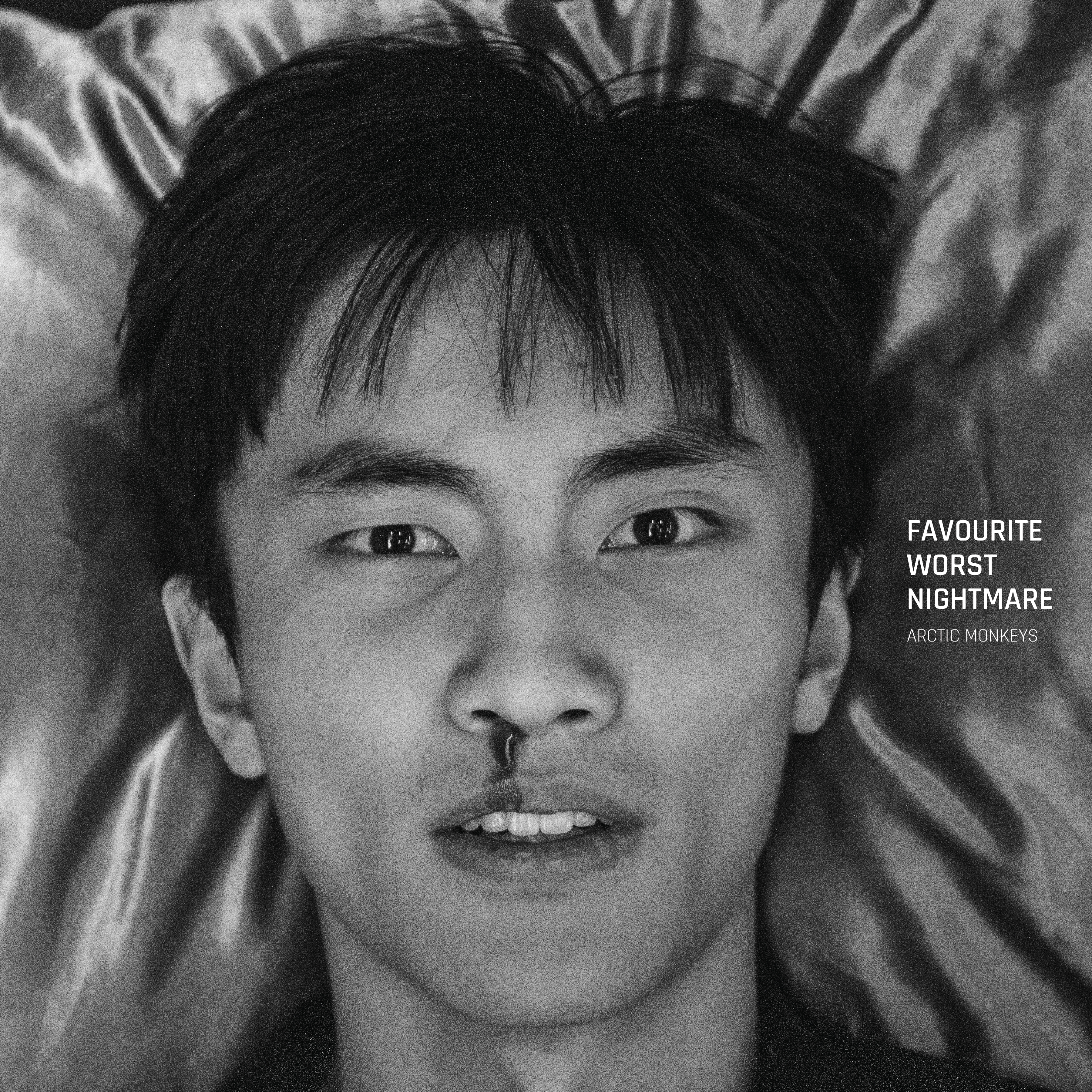 PHYSICAL VINYL
I went through the process of physically printing my cover and vinyl stickers, and then building up my LP. The final product is photographed below.