BACKROOM: A POLITICAL SATIRE PUBLICATION
(IN PROGRESS)



OBJECTIVE
Develop a publication brand identity and a wordmark that appropriately communicates the publication's purpose. My publication, Backroom, is an informative but comedic political satire publication that covers current events from across the globe.
MADLIB WRITING

By characterizing this political satire publication's identitiy through language, I was able to ideate on potential wordmark design decisions that reflected the qualities of the words I wanted Backroom to be.



SKETCHING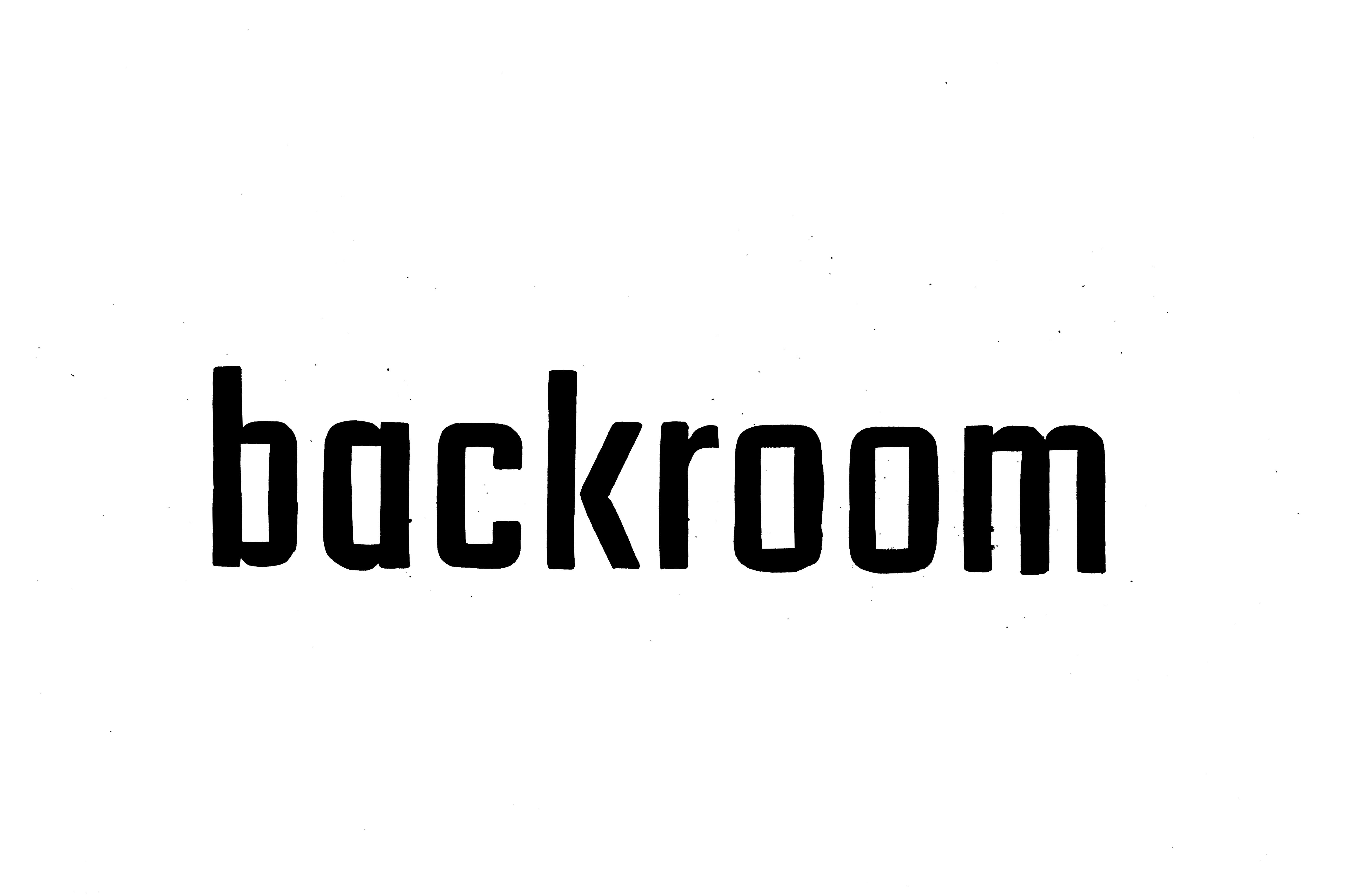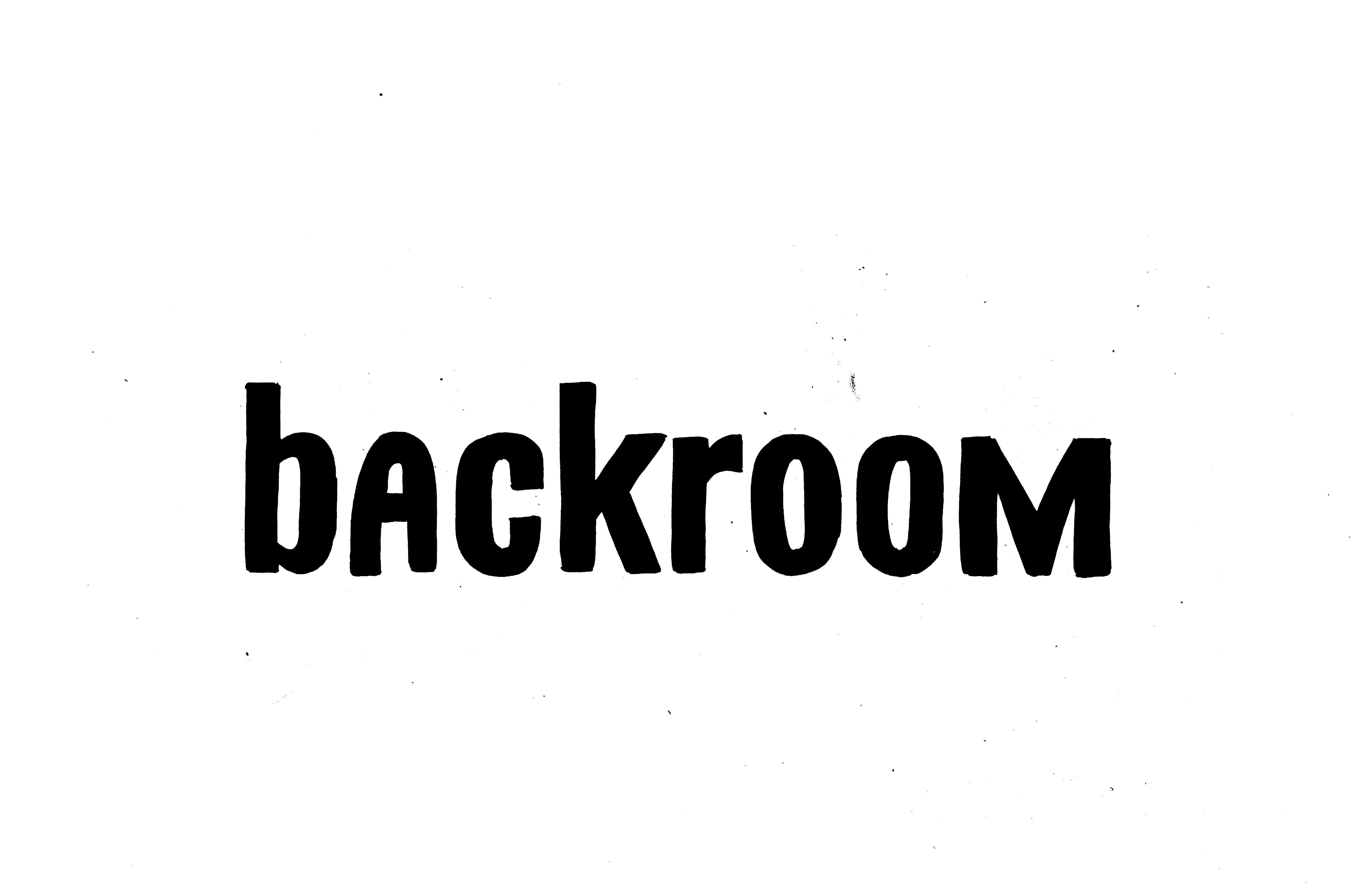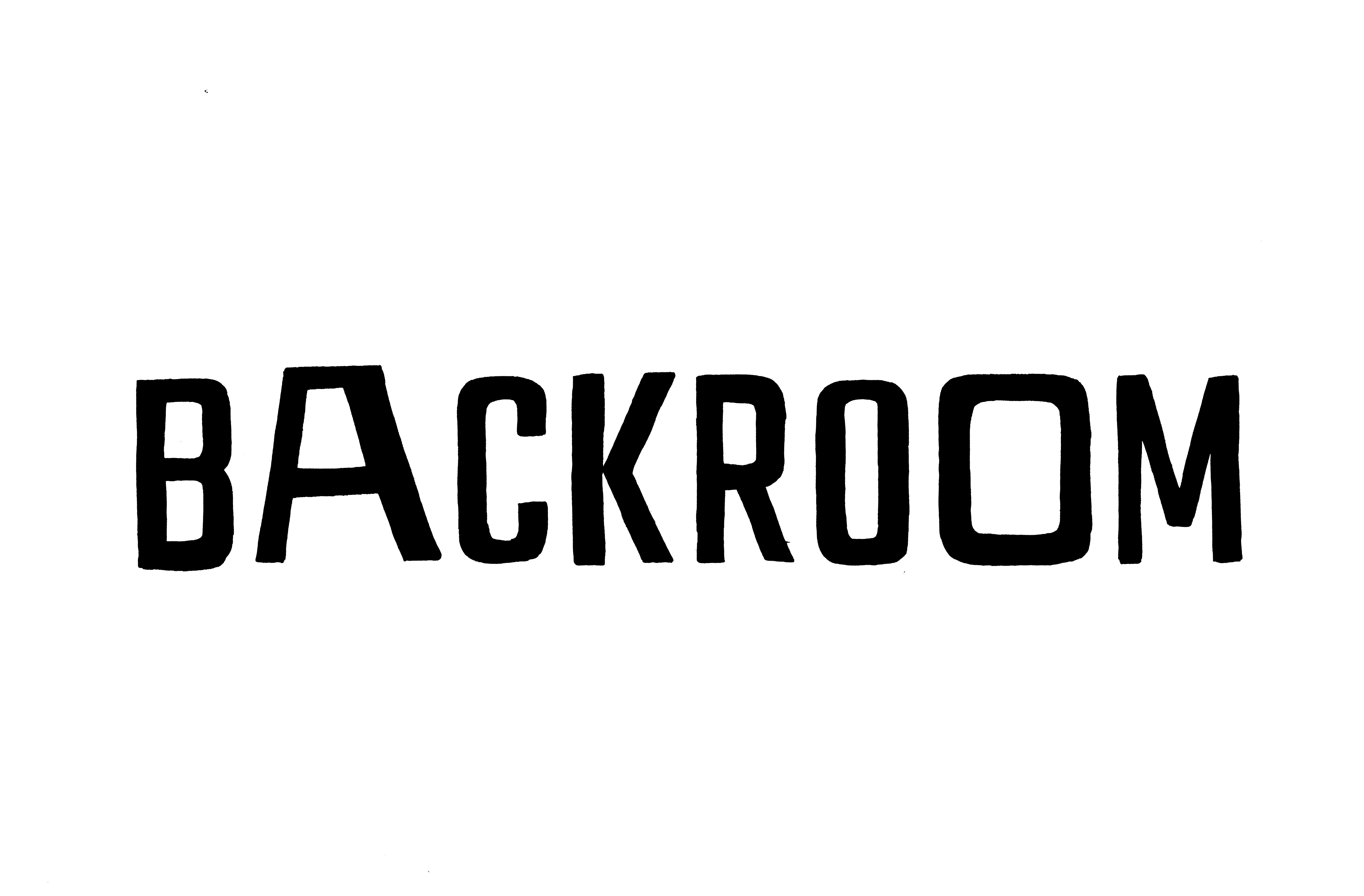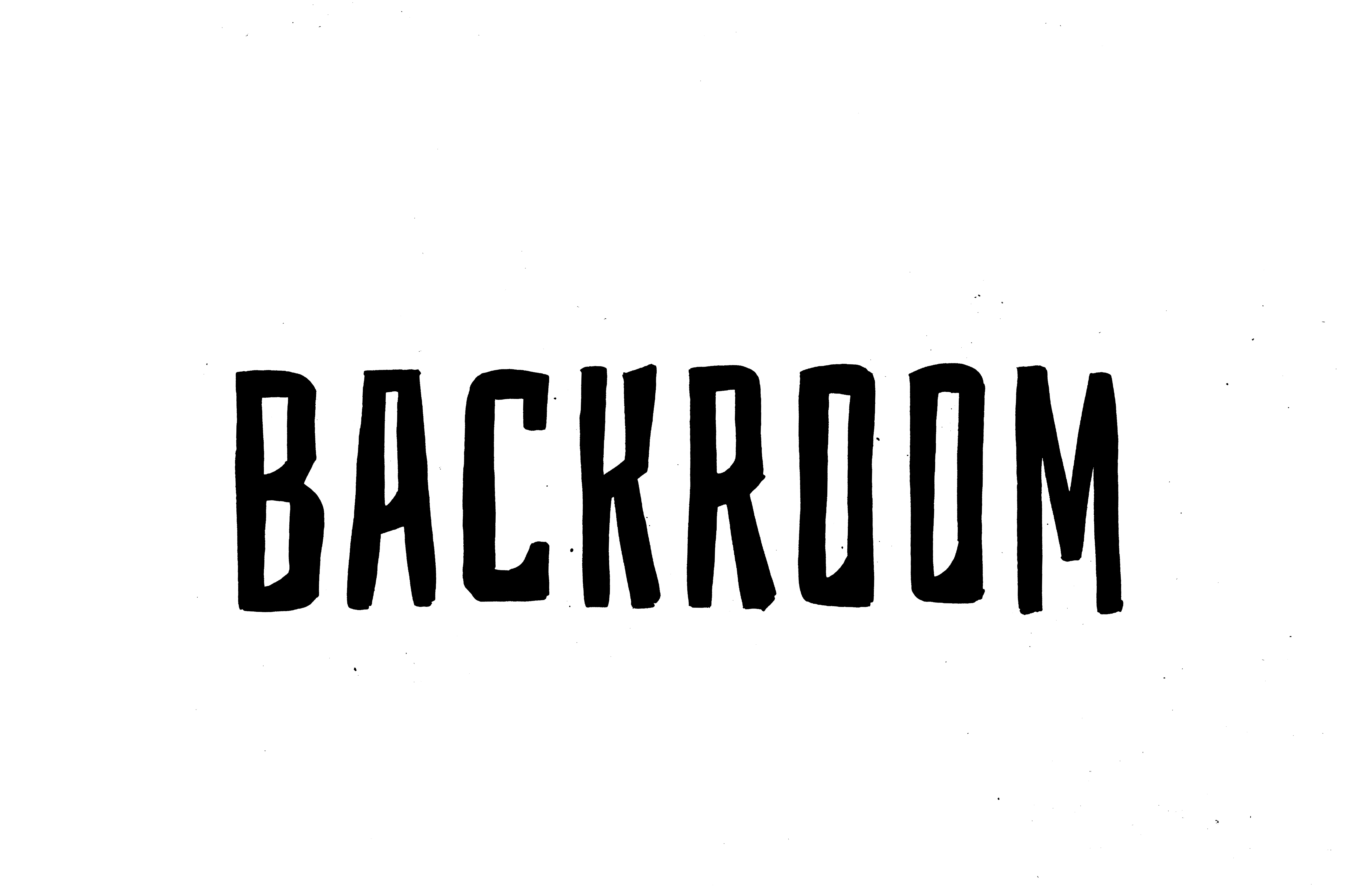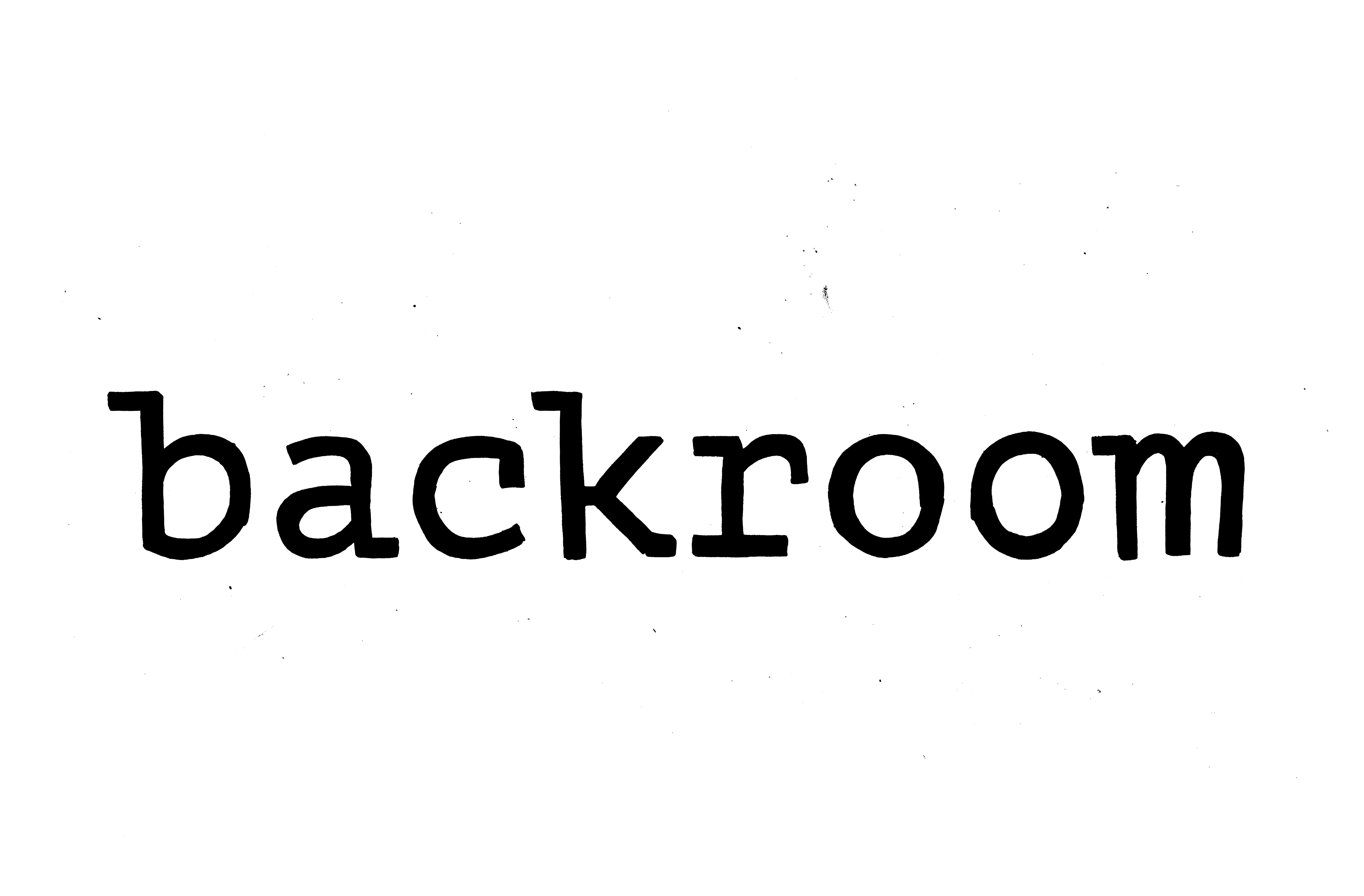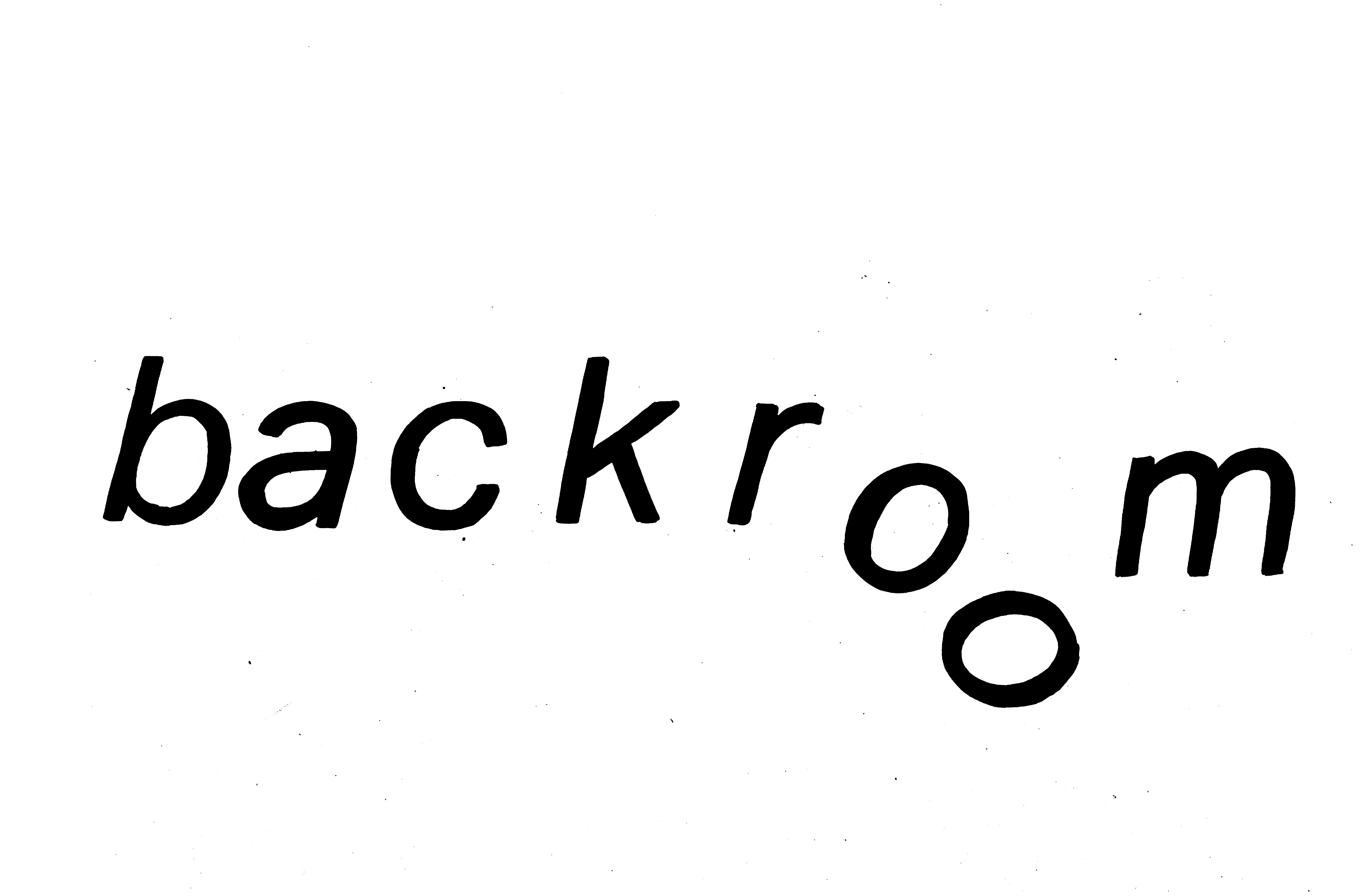 CONCEPTS

Deconstructing political science
Comedic: off the baseline;
across the page




Shed light on high-brow politics
Hyperbole; stretch the truth
CRAFT

FULL PROCESS + FINAL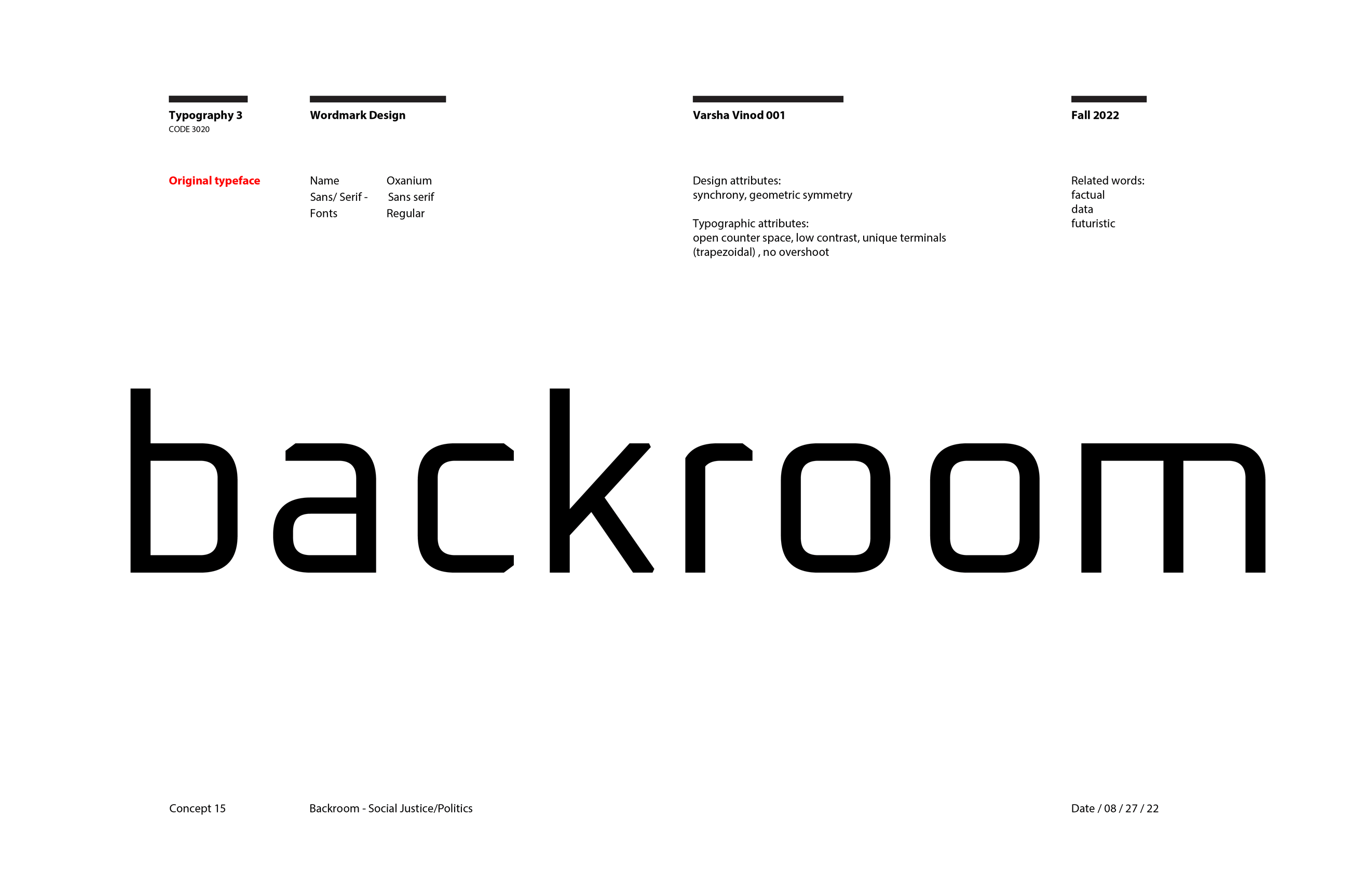 COMING SOON...

This project is currently in process. Stay tuned to see the development of
typographic systems for the full publication design for Backroom